Yesterday, June 18th, Itziar Ituño who plays Lisbon in La Casa De Papel celebrated her birthday. See what her cast colleagues wished her in our article.
Itziar Ituño was born in 1974 in the Basque County, in the city of Basauri. She studied acting at the Basauri Theater School and also graduated in urban-industrial and political sociology. Her first appearance was in the Basque film Agur Olentzero, agur (Goodbye Olentzero, Goodbye) which was released in 1997. In addition to her film, television, and theater roles, she is also a singer in three bands: Dangiliske, EZ3, and INGOT.
Yesterday, the La Casa De Papel actress celebrated her 47th birthday and was greeted by an avalanche of messages from her fans, and also from her colleagues.
Fellow cast member, Luka Peros (who plays Marsella in the series) posted this picture with Itziar from the set of Season 5. "Zorionak to my sister from another mister…🎂 @itziarituno Tq hermanita😊😘" he wrote.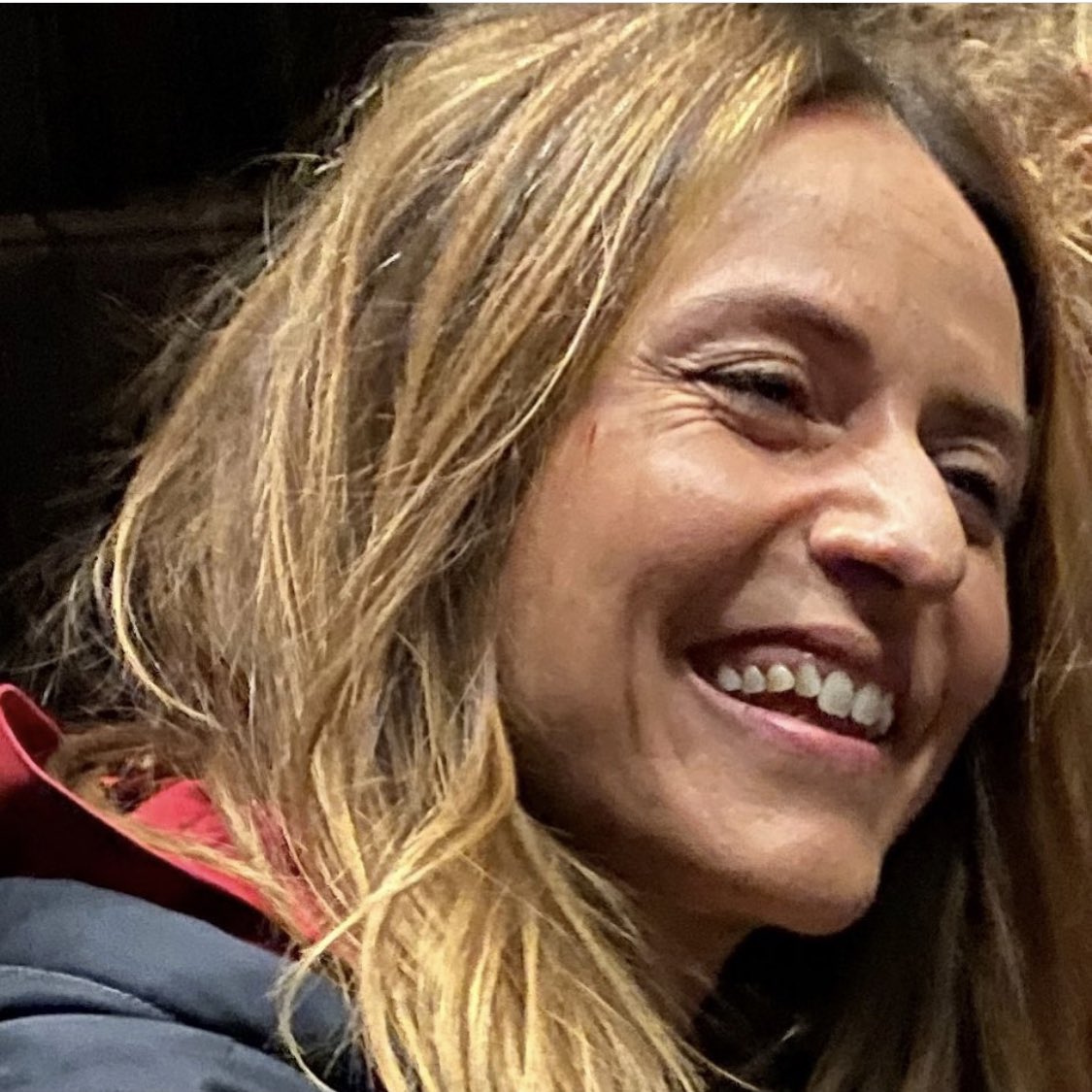 Then, Vancouver Media, the official production company of La Casa De Papel posted this never seen before picture from Season 5. Fans say that the person standing next to her might be Esther Acebo who plays Stockholm in the series.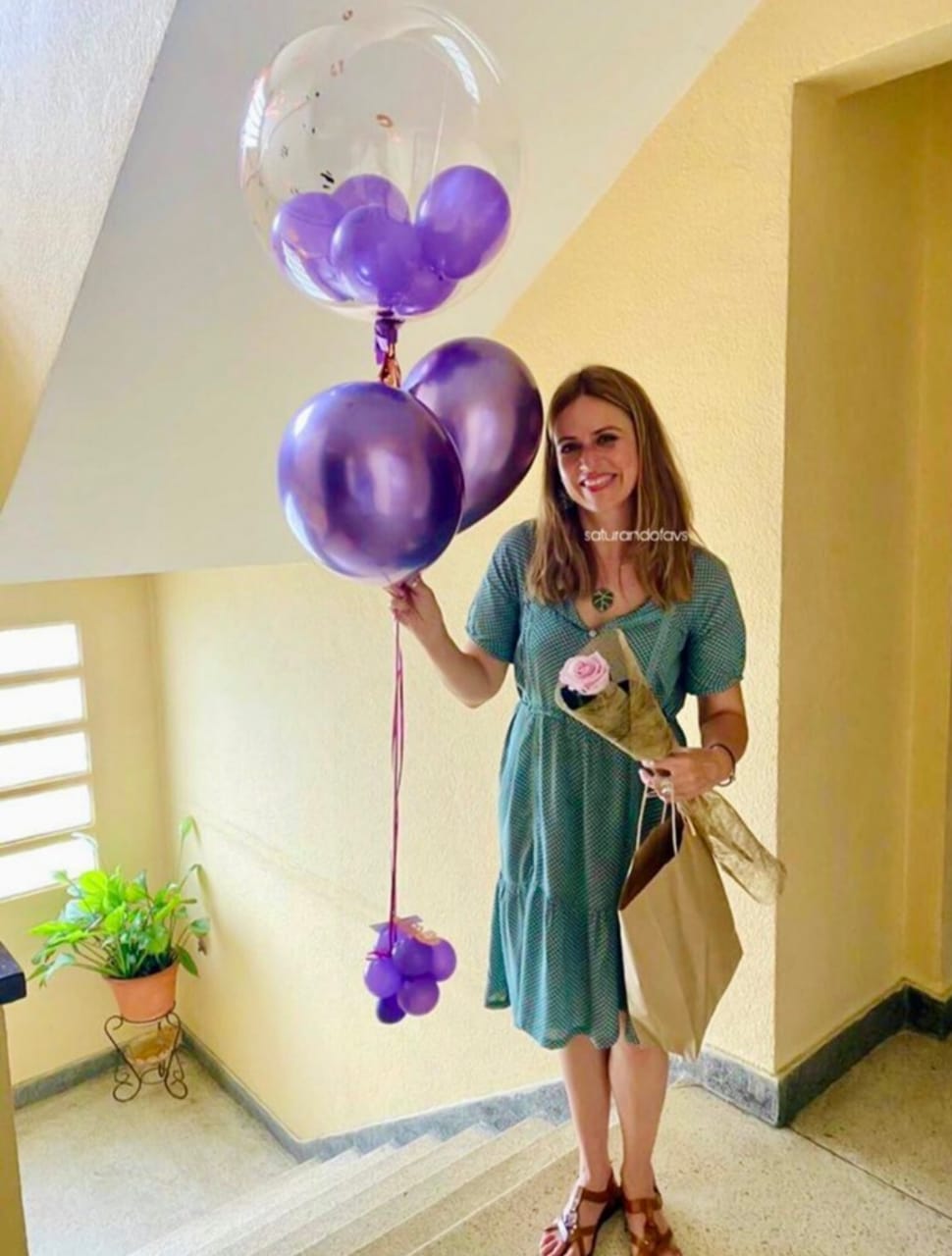 We hope that Itziar Ituño had an amazing birthday yesterday and we cannot wait to see her in La Casa De Papel this fall.
Please follow and like us: