Pedro Alonso seems like he's having a great time in the latest pictures from his trip to Greece. See what the actor is doing in our article below.
Earlier this weekend it was reported that Pedro Alonso has decided to switch the scenery of Spain with the Greek one. The actor who plays Berlin in La Casa De Papel, was spotted around some Greek Islands and he even took on Instagram to write about it.
First of all, a picture of Pedro with two fans appeared on the internet. In addition, the place seems to be the island of Milos.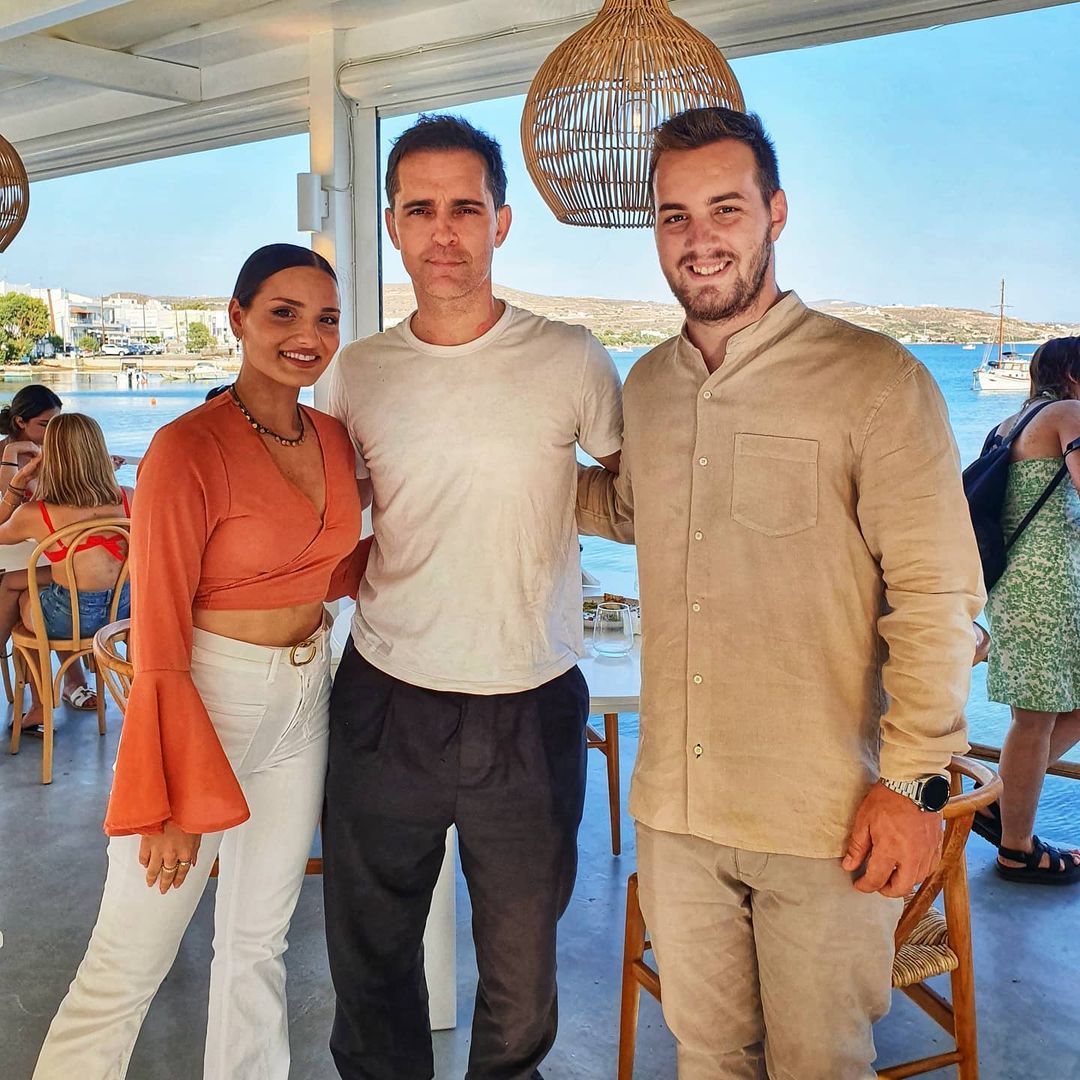 Then, the second picture features Pedro in the same outfit with the staff from the traditional restaurant where he choose to eat.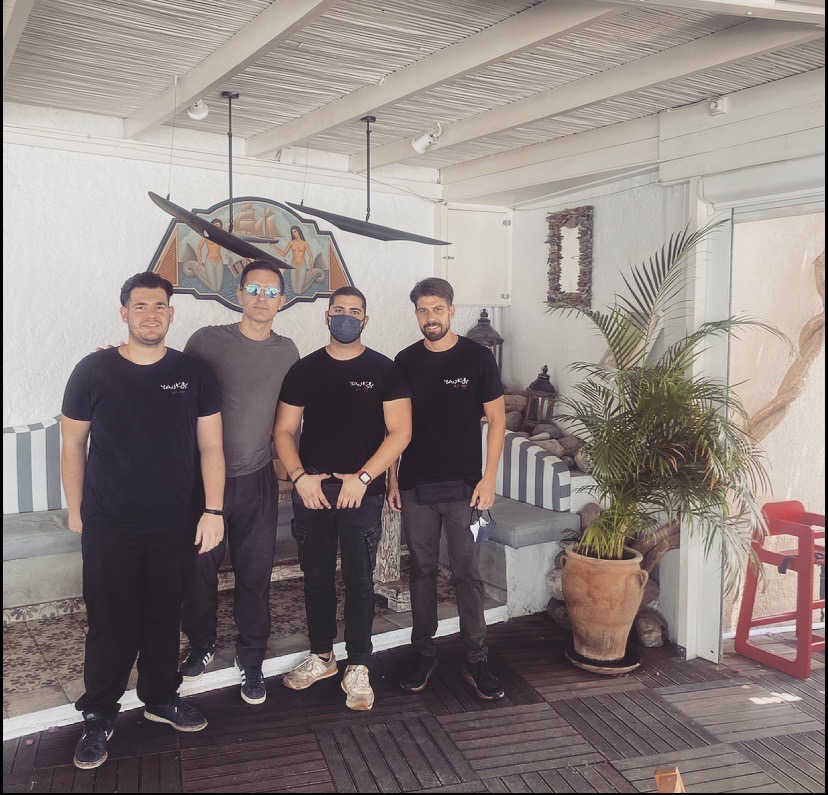 In addition a fan page of his on Twitter made this nice collage of some pictures and videos from his vacation.
Then, Pedro himself went on Instagram to thank the restaurant where he dined.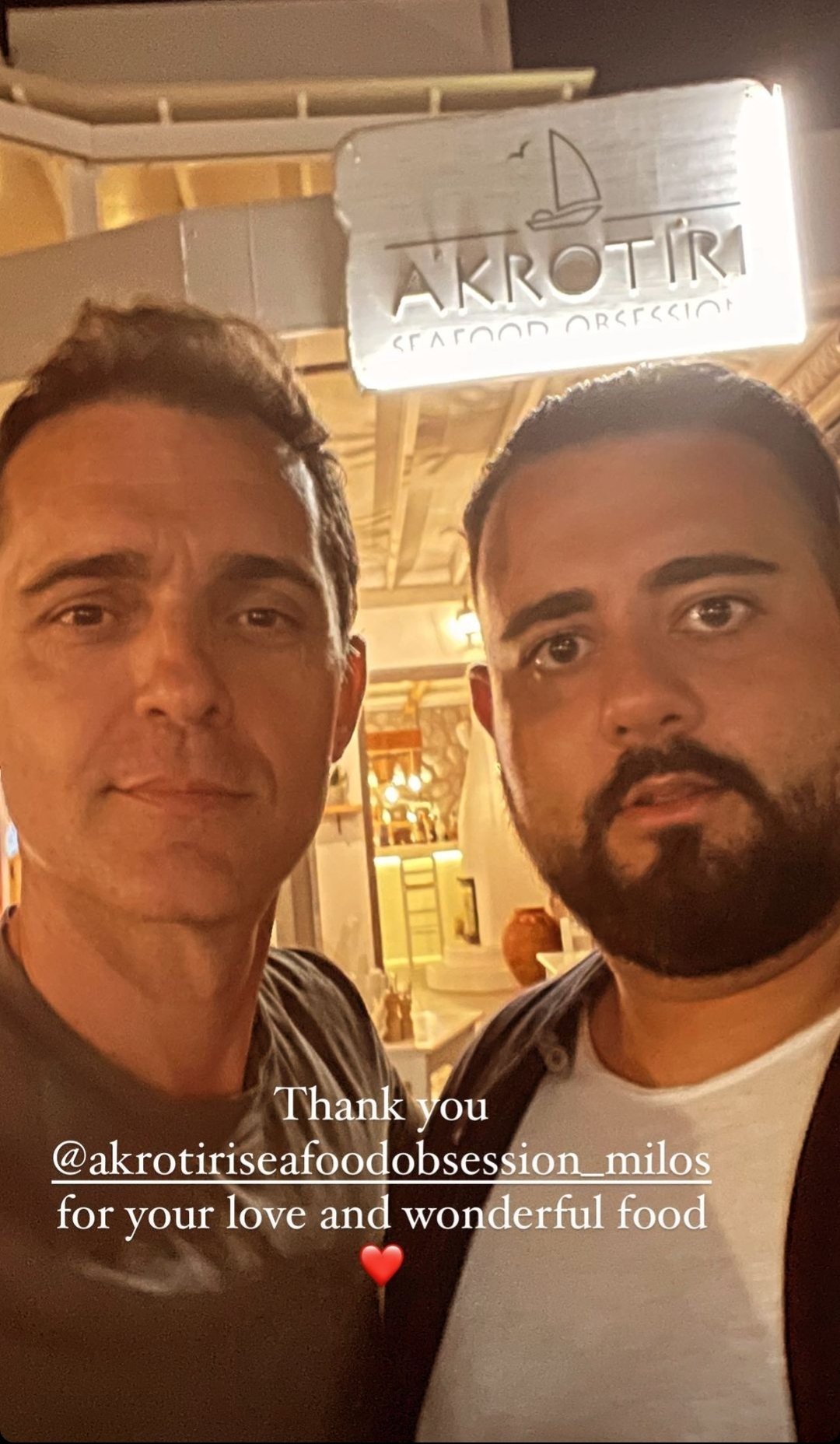 However, this isn't all. Using the same pictures presented above, Pedro also made a post on Instagram.
"(In case anyone is interested in the joke, it's Rosaura's monologue in Pedro Calderón de la Barca's "La vida es sueño", when she falls off her horse as she arrives in a strange land. I had it page by page, stuck to a wall for at least a couple of years. It is undoubtedly the work of Spanish Golden Age theatre that I love the most). How marvellous Greece. (I dream that I am here of these prisons laden, and I dream that in another state more flattering I saw myself. What is life? A frenzy. What is life? An illusion, a shadow, a fiction, and the greatest good is small: That all life is a dream, and dreams are dreams)." This was the caption that he used in the post.
Finally, one last video shows the La Casa De Papel actor enjoying a dance night on the island.
We hope that he had a great time in his vacation in Greece and we can't wait to see more of Berlin this fall.
What do you think of these pictures of Pedro Alonso in Greece? Let us know in the comments.
Picture credits to their respective owners. No copyright infringement.
Please follow and like us: