Take a look at these brand new photos of La Casa De Papel Season 5 characters. Read all we know about the upcoming season in our article below.
The last week before the La Casa De Papel Season 5, Volume 1 is here! It was announced that all the actors are implicated in promoting the series and there are going to be an entire row of events happening this week. So, make sure you'll stay tuned here!
And, because a lot of brand new content is set to release this week, Netflix decided to start with some brand new characters pictures from the series. From Berlin to Tokyo, here are the images that officially start a week full of La Casa De Papel content.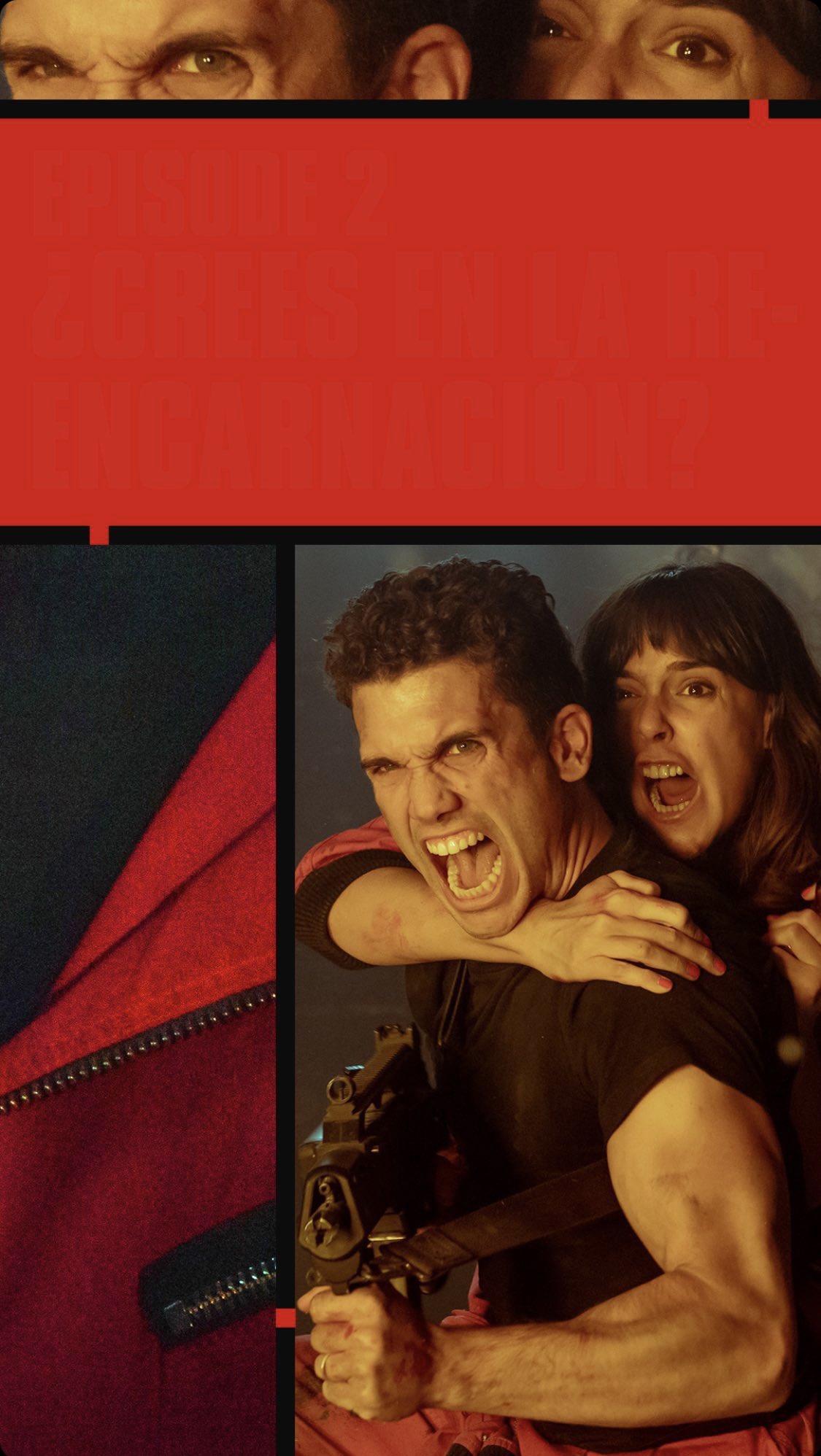 First of all, we have Denver and Manila. Cousins, and, apparently in a lot of trouble in the finale. Probably, the picture is taken during the assault on The Bank Of Spain.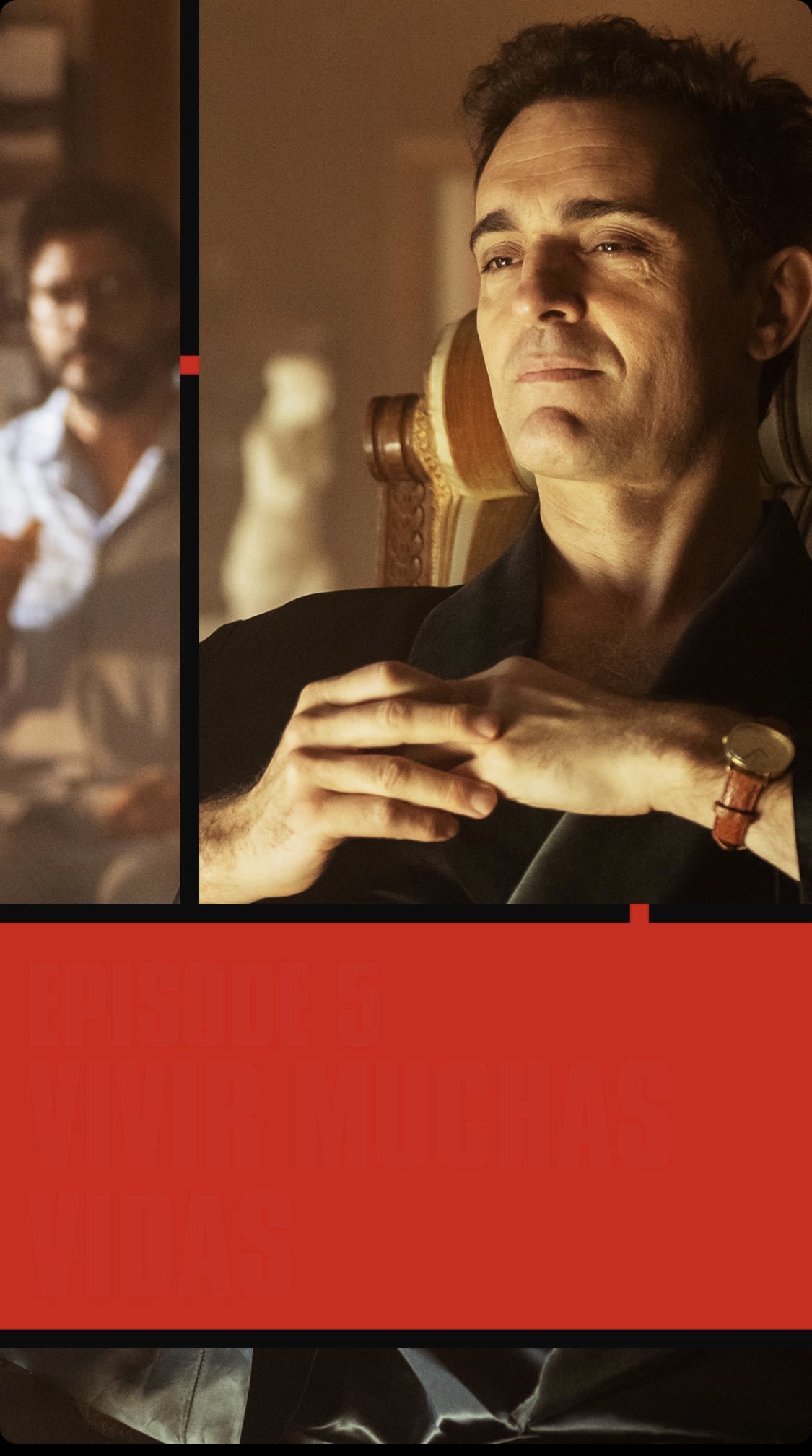 Secondly, we have Berlin. A character that has quickly become a lot of fans favorite even if he's barely appearing from Season 3. In the background, we can see the Professor too. And, judging by the context, this picture is from a flashback scene with the two brothers probably discussing the next big plan.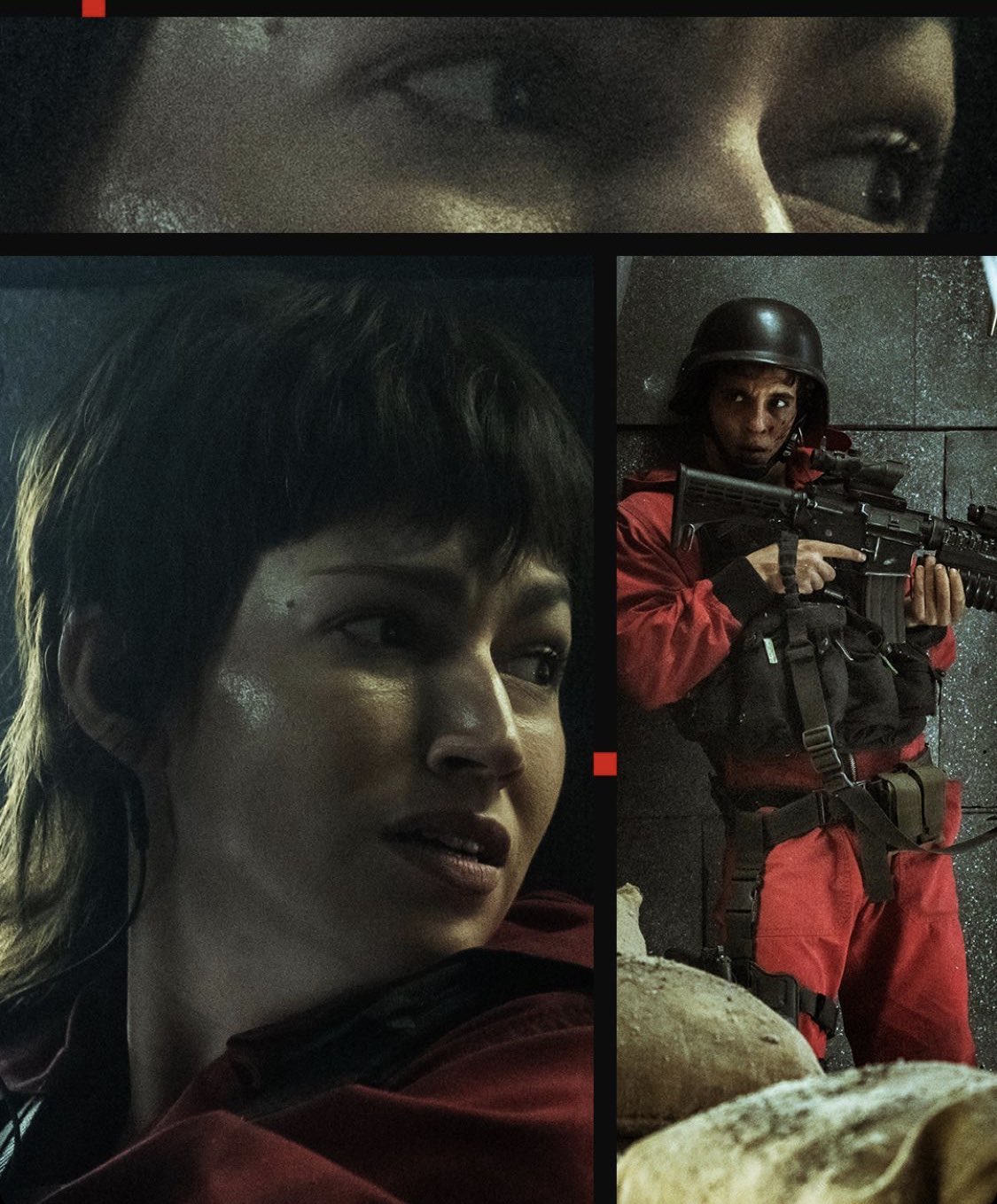 Then, there's Tokyo along with Rio. Although, their relationship went on and off, the feelings they hold for each other can disappear in a second. Tokyo seems scared for Rio's life in this collage.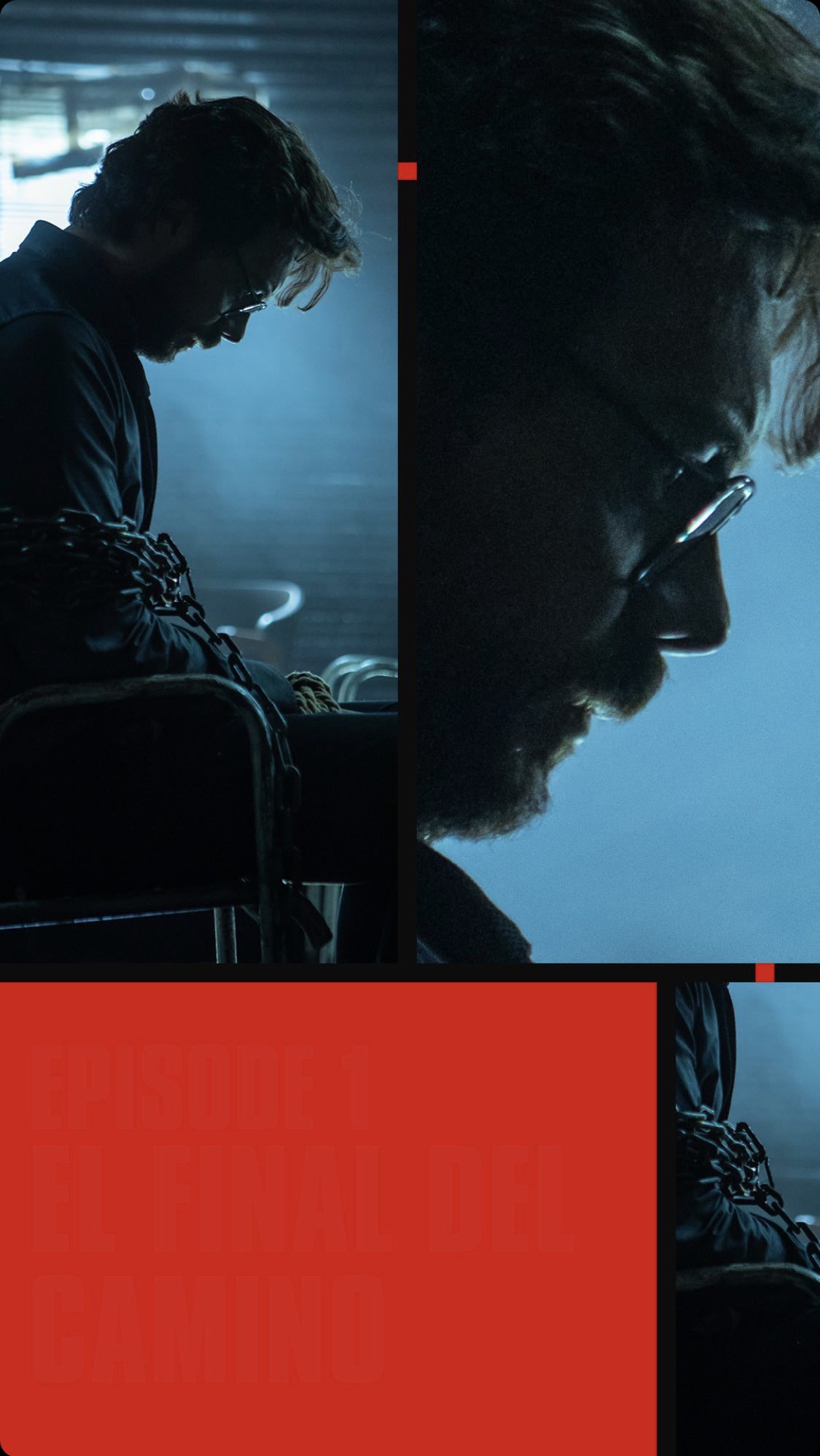 In addition, we have El Profesor. One of the most beloved characters of La Casa De Papel. This picture is from the scene when Alicia Sierra will interrogate him, following the event of his capturing from the finale of Season 4.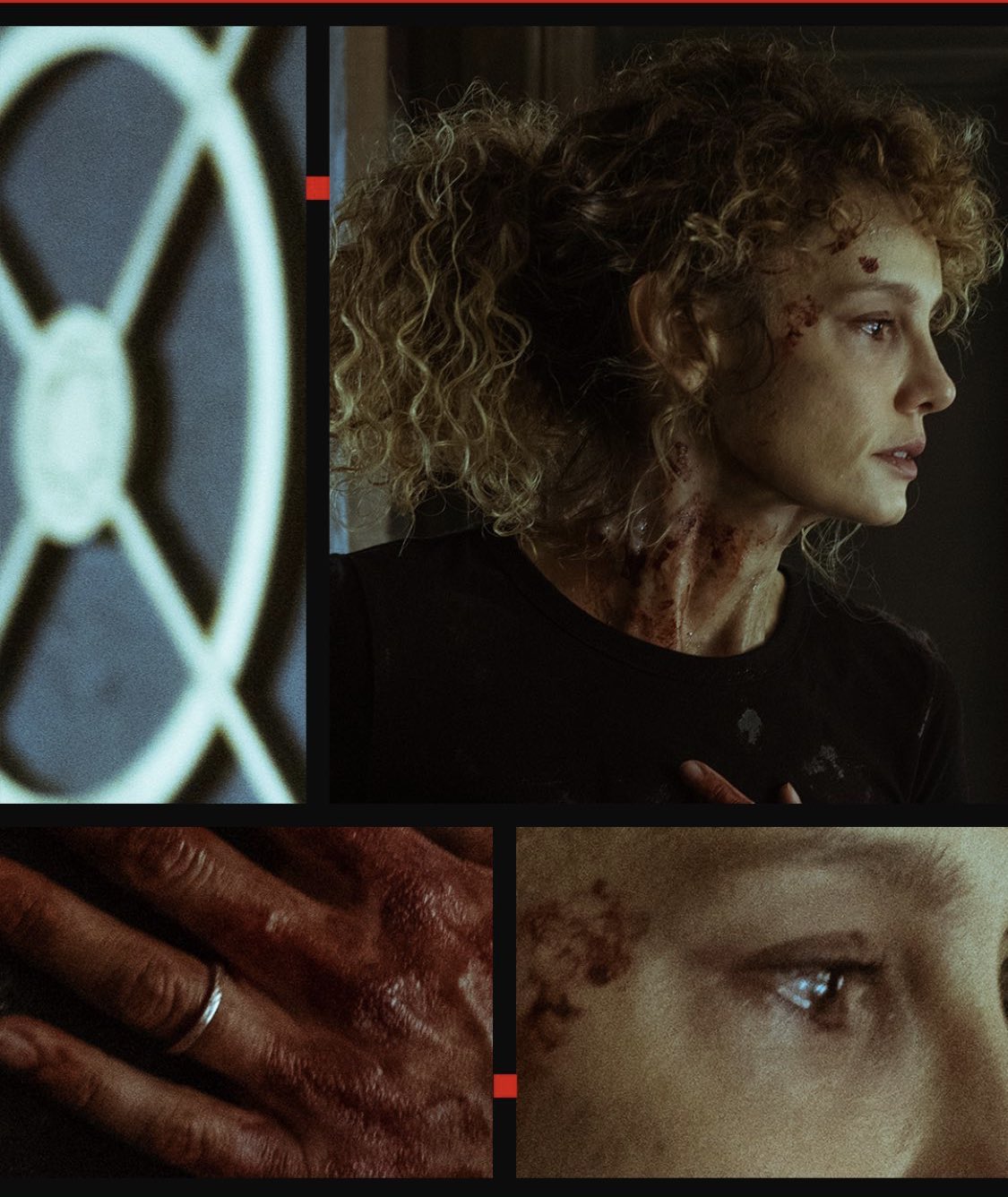 And, finally, we have Stockholm. Her wedding band is covered in blood. A lot of fans pointed out to this detail and said that this might be a sign that Denver will die.
La Casa De Papel Season 5, Volume 1 is out this Friday, September 3rd only on Netflix.
What do you think about these brand new photos with the characters from La Casa De Papel Season 5? Let us know in the comments below.
Image credits to Netflix, La Casa De Papel and their respective owners.
Please follow and like us: