Take a look at these La Casa De Papel Season 5 Volume 1 Characters posters featuring some really unexpected characters. Read more in our article below.
Today is a new day, and, of course we're having new La Casa De Papel Season 5 content. This time Netflix decided to surprise us with the characters posters which are very important as they make us understand better, the fate of the characters.
First of all, there's Tokyo and Rio. Both of them featured in the same post and having the following description. "We'd often thought we were at war. But that was simply because we didn't know what a war actually was."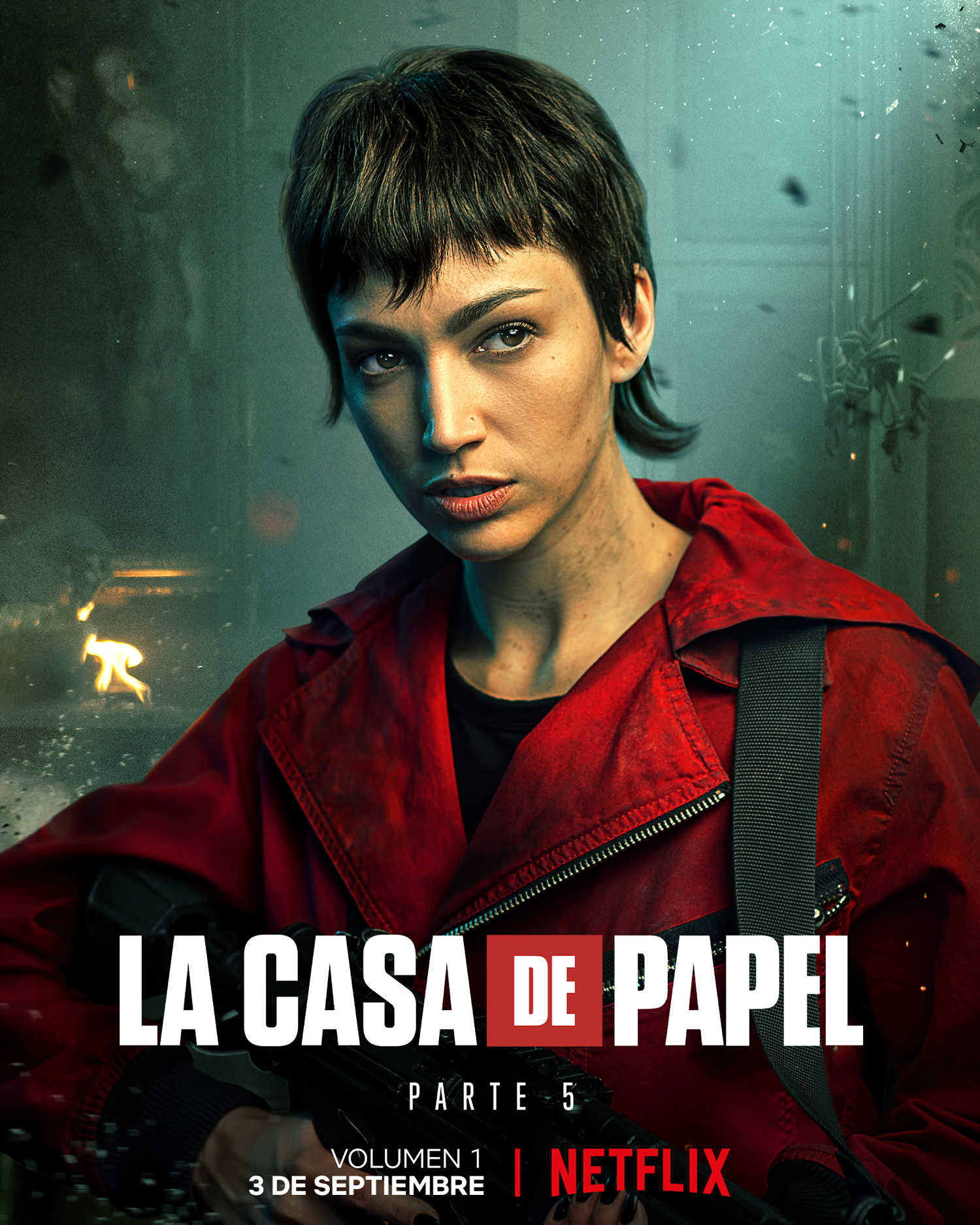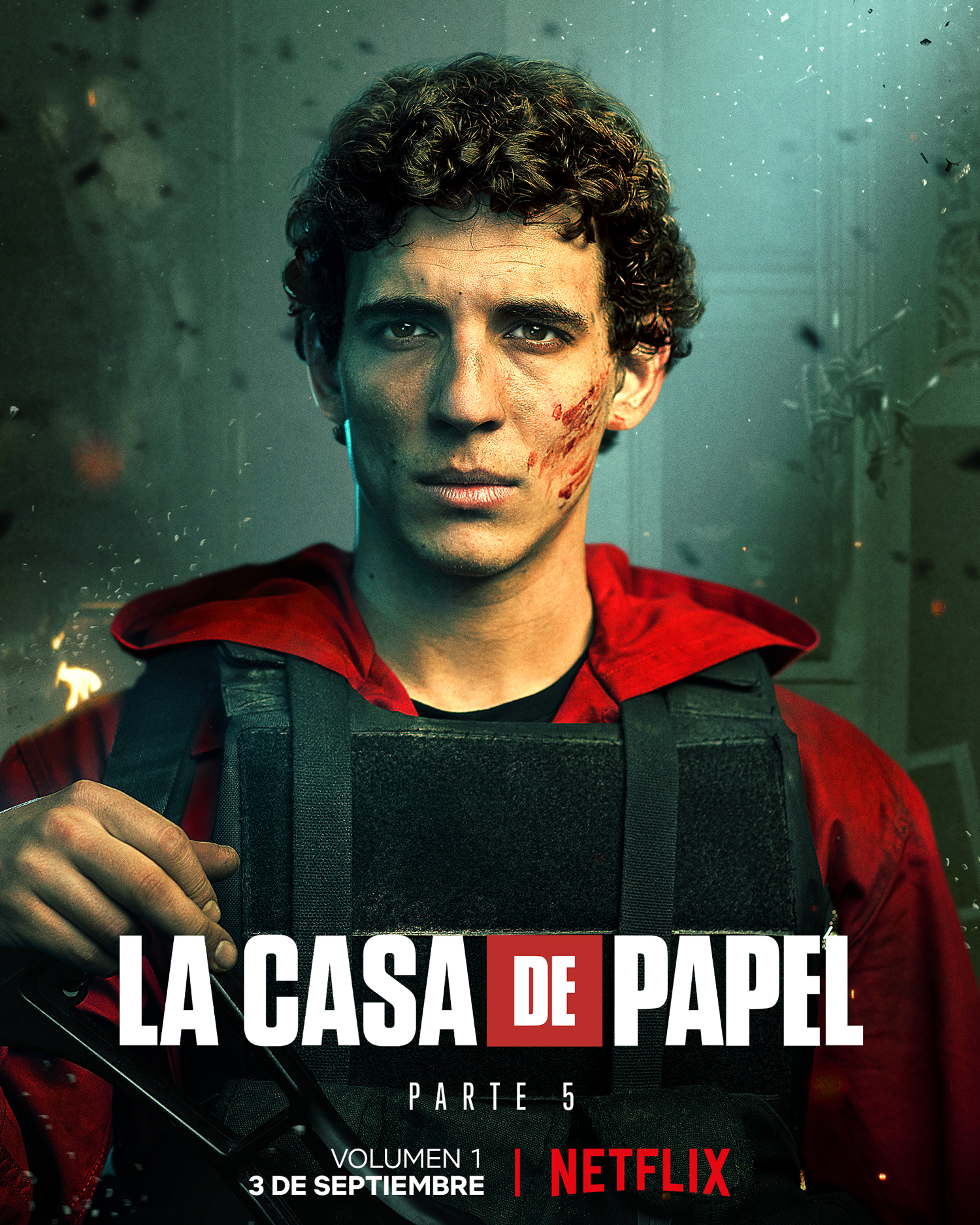 Secondly, there are Denver and Stockholm. "If we lose Cincinnati, it's our own fault." #LCDP5 This is the caption accompanying the pictures.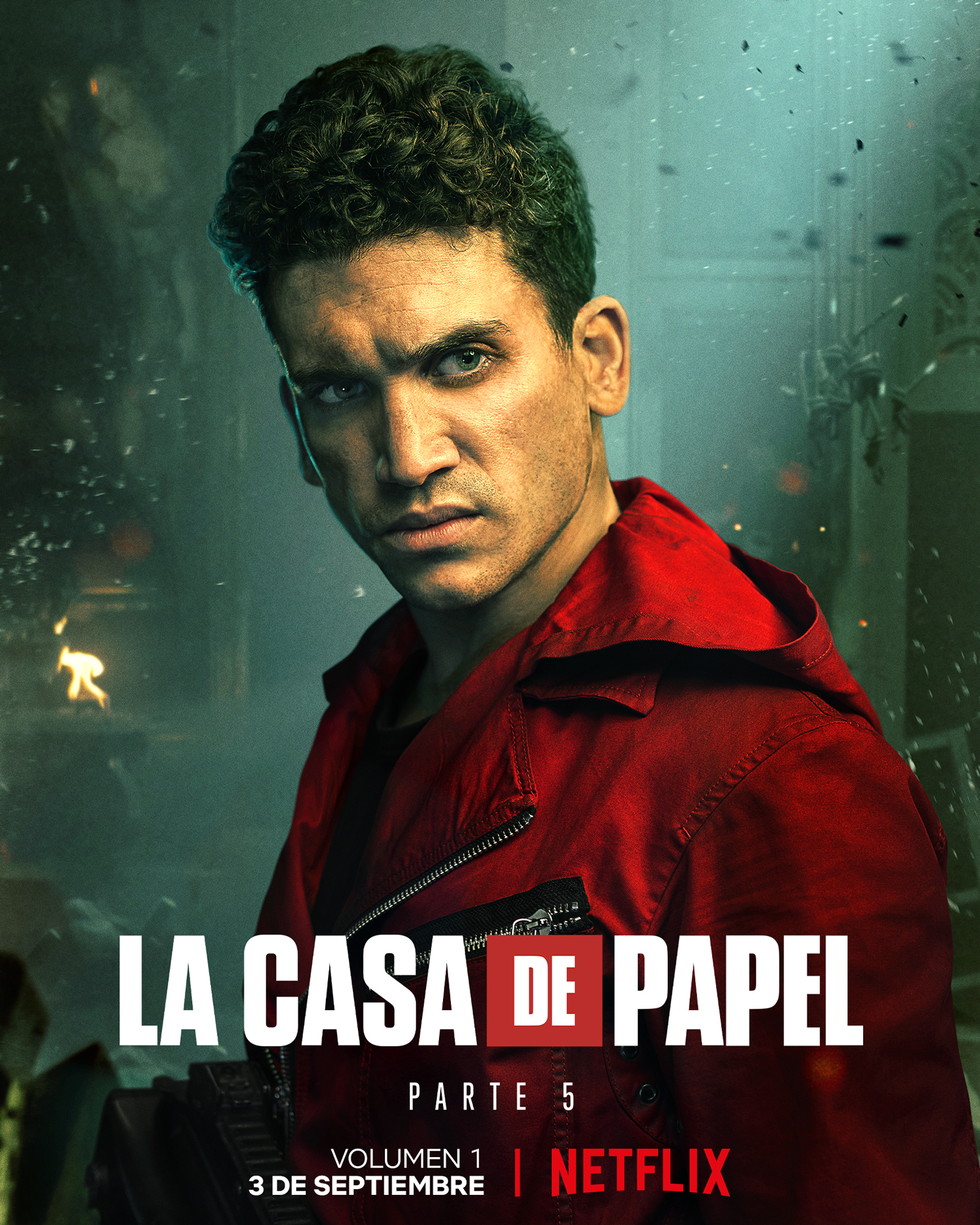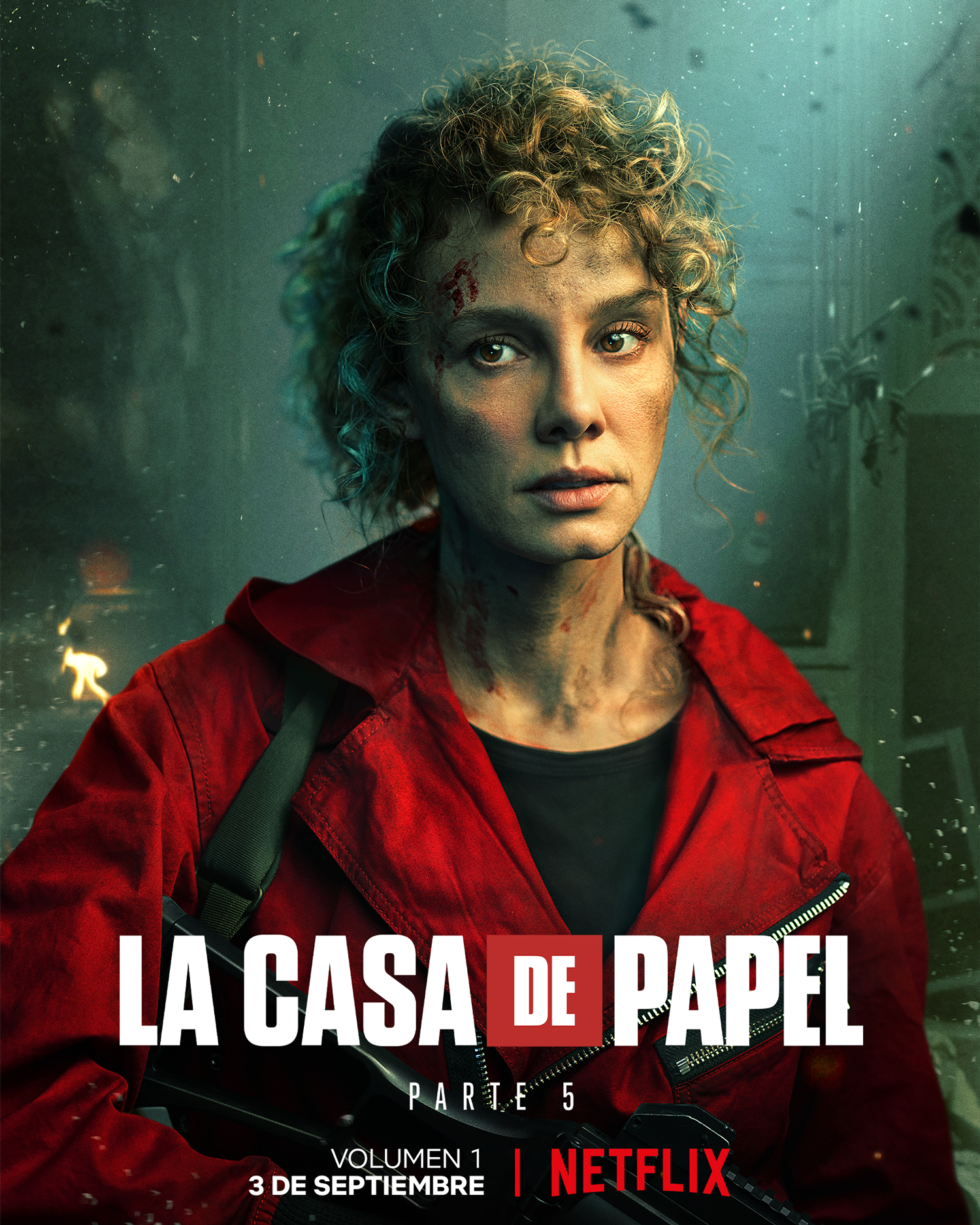 Then, introduced by quite an ambiguous text there are Marsella and Manila. "The previous heist went very well, this one I don't think so."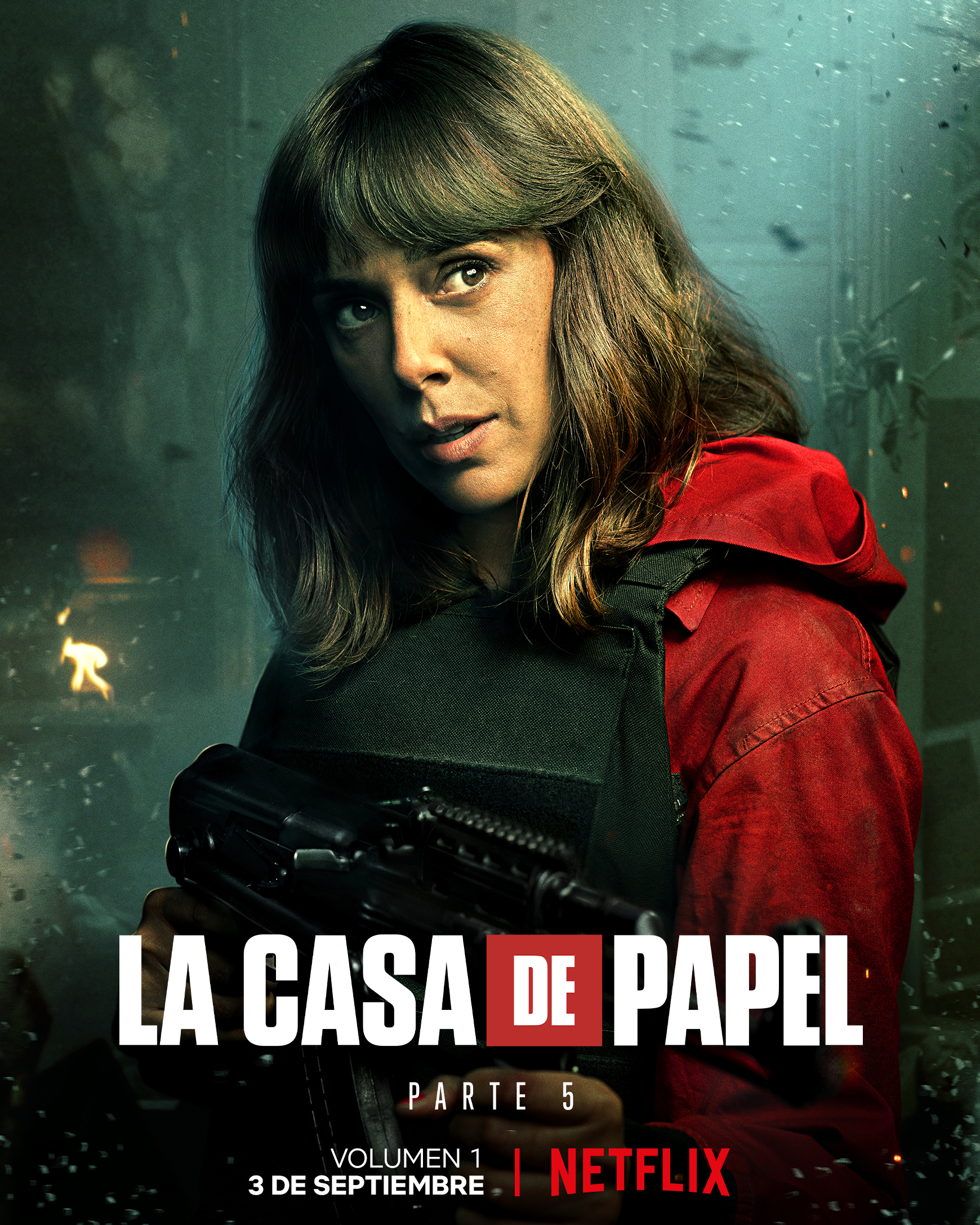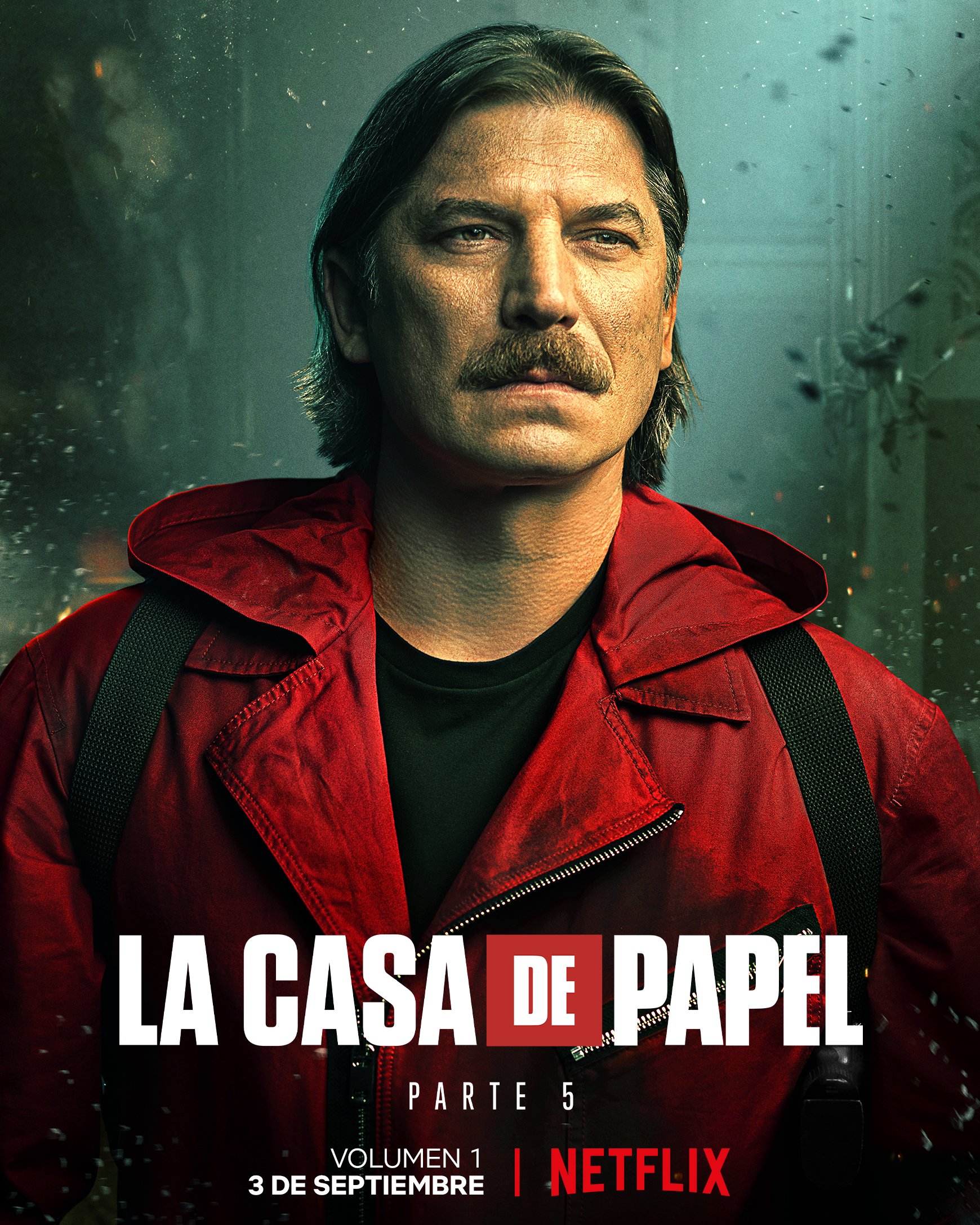 "This is the last fight. Let's do this!" This is the text coming along wiht Palermo and Berlin's portraits.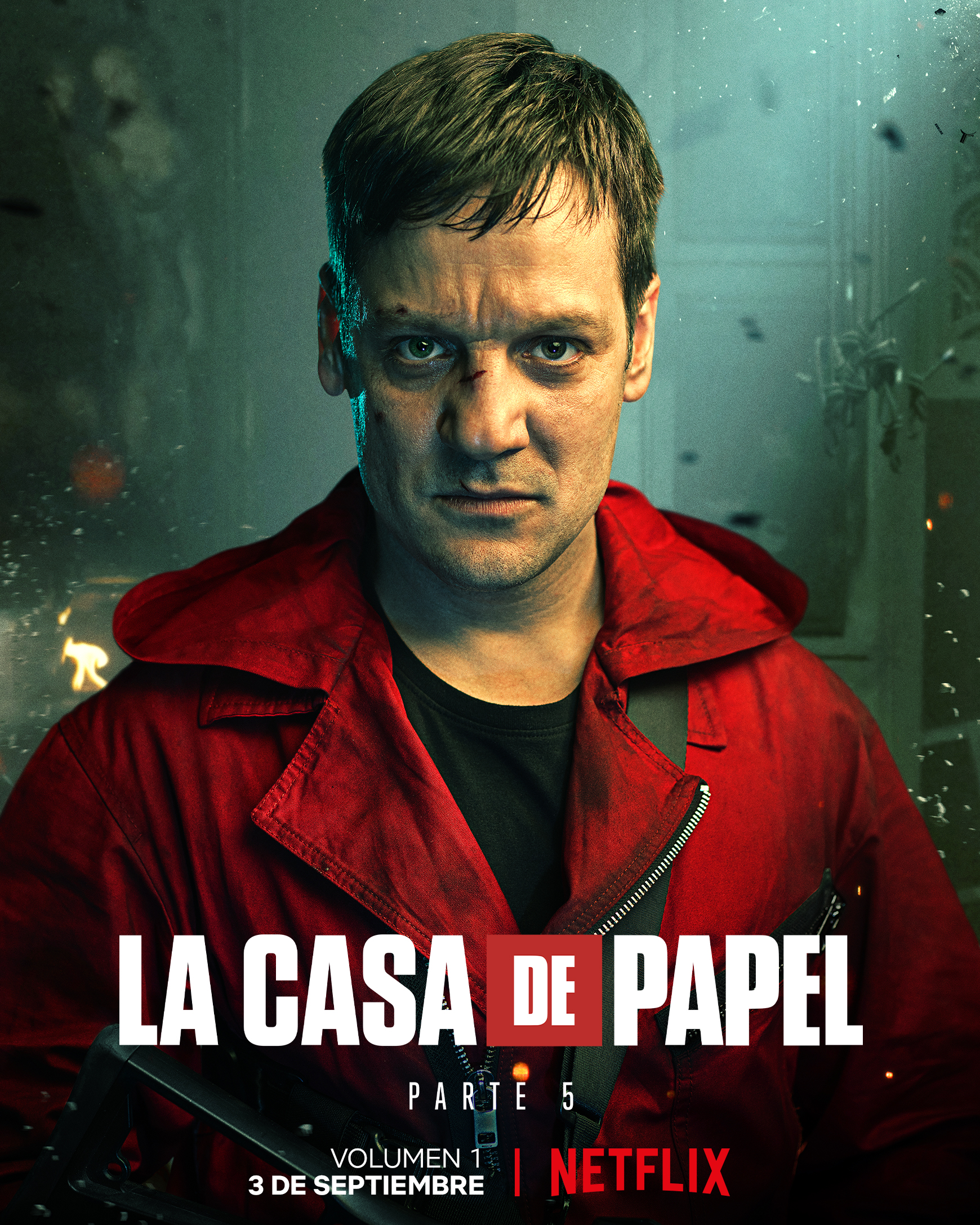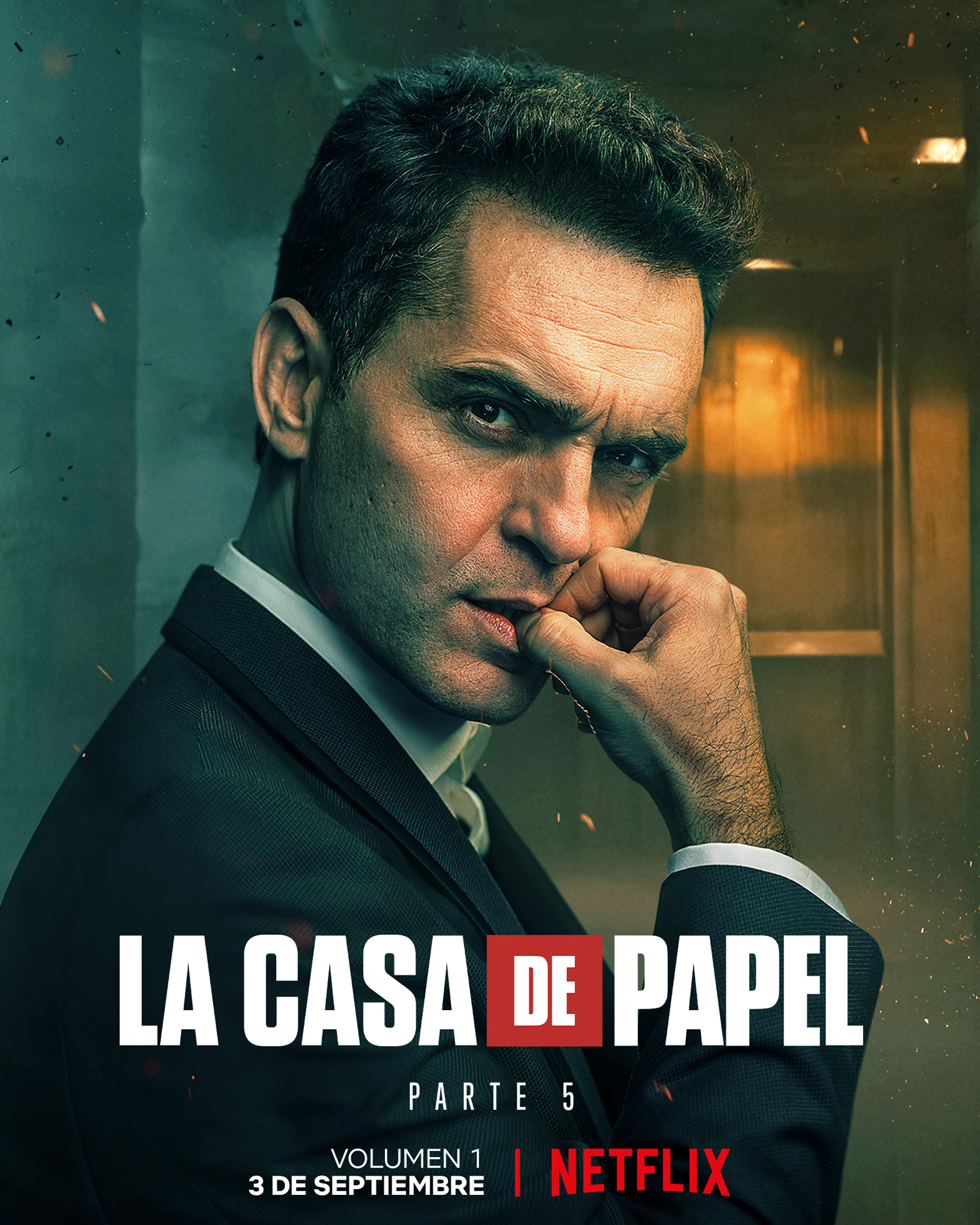 In addition we have two other posters with Helsinki and Bogota. "We're starting to improvise. And that's how people get killed in heists." The text says.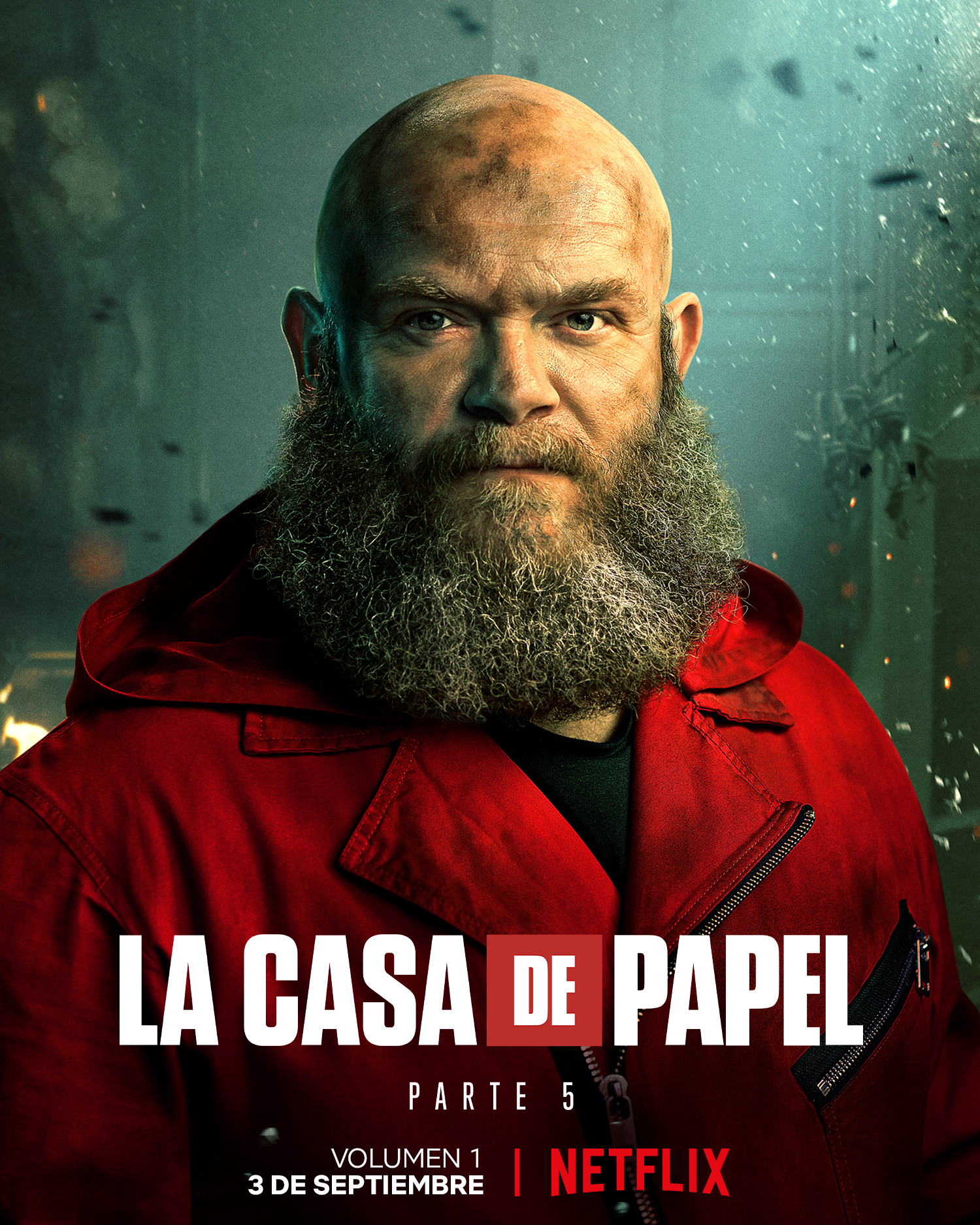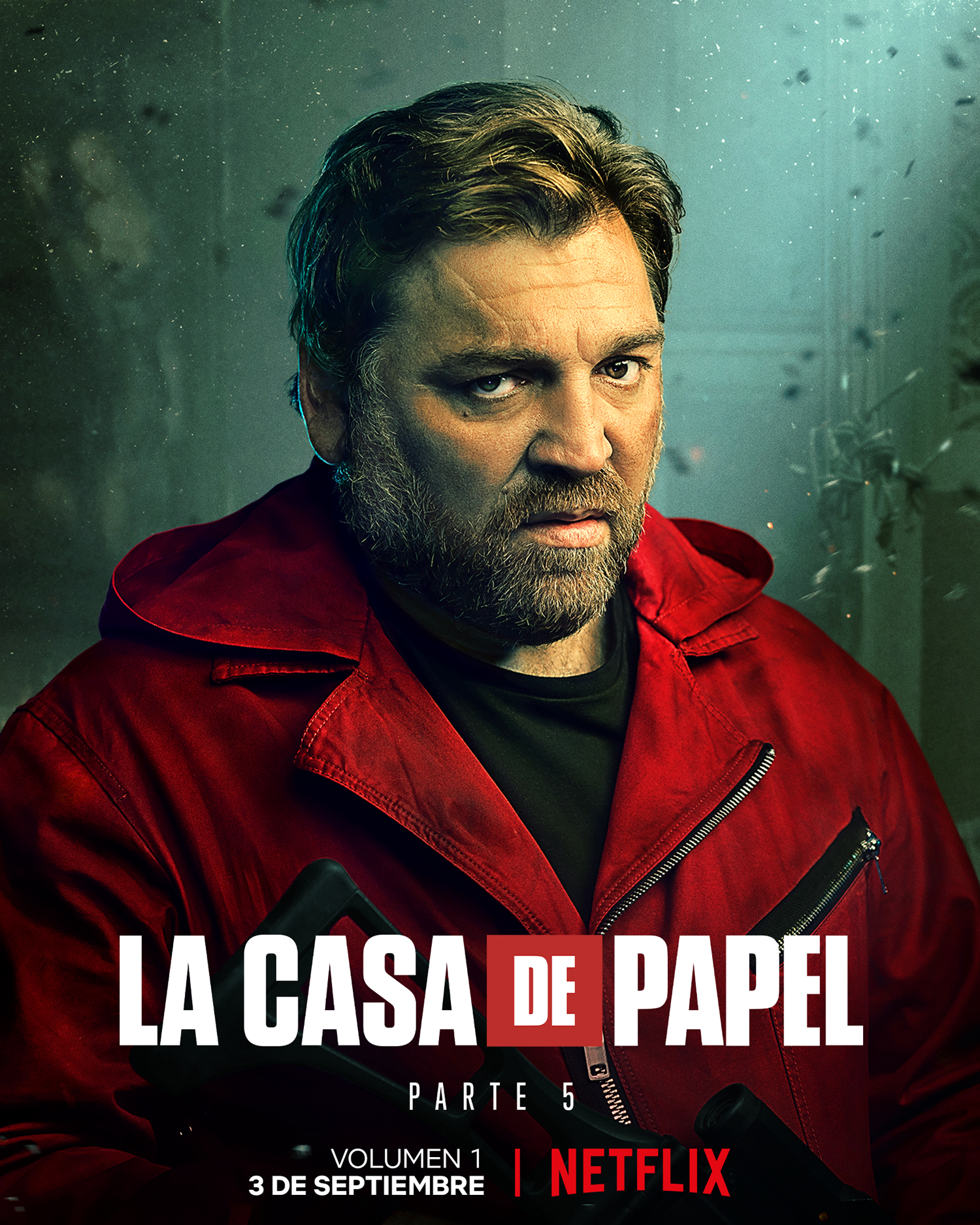 And, finally, off to the villains. They're back and, surely more annoying than in the previous season. "The line is very thin. And if you force me to cross it, I'll do it, with a smile."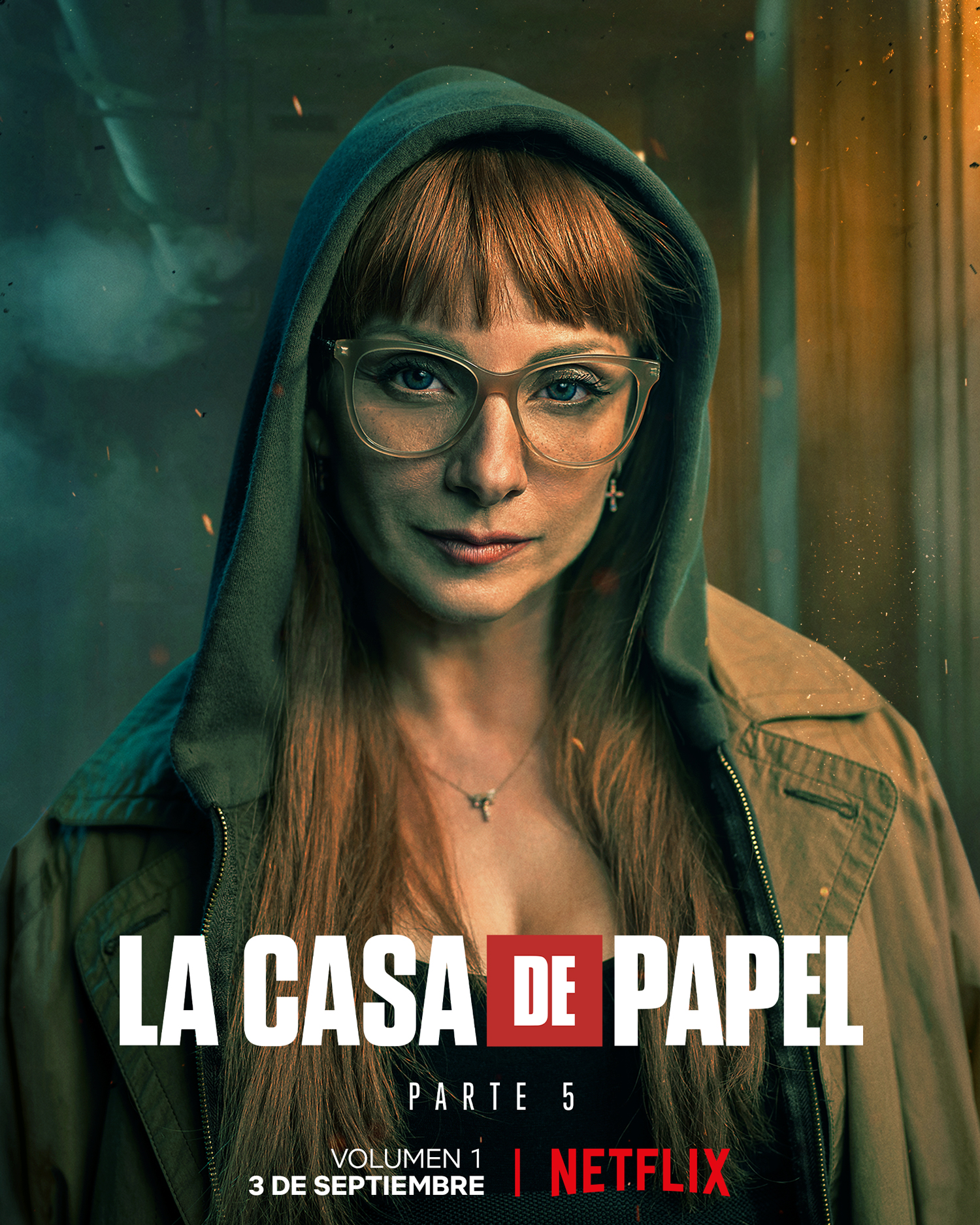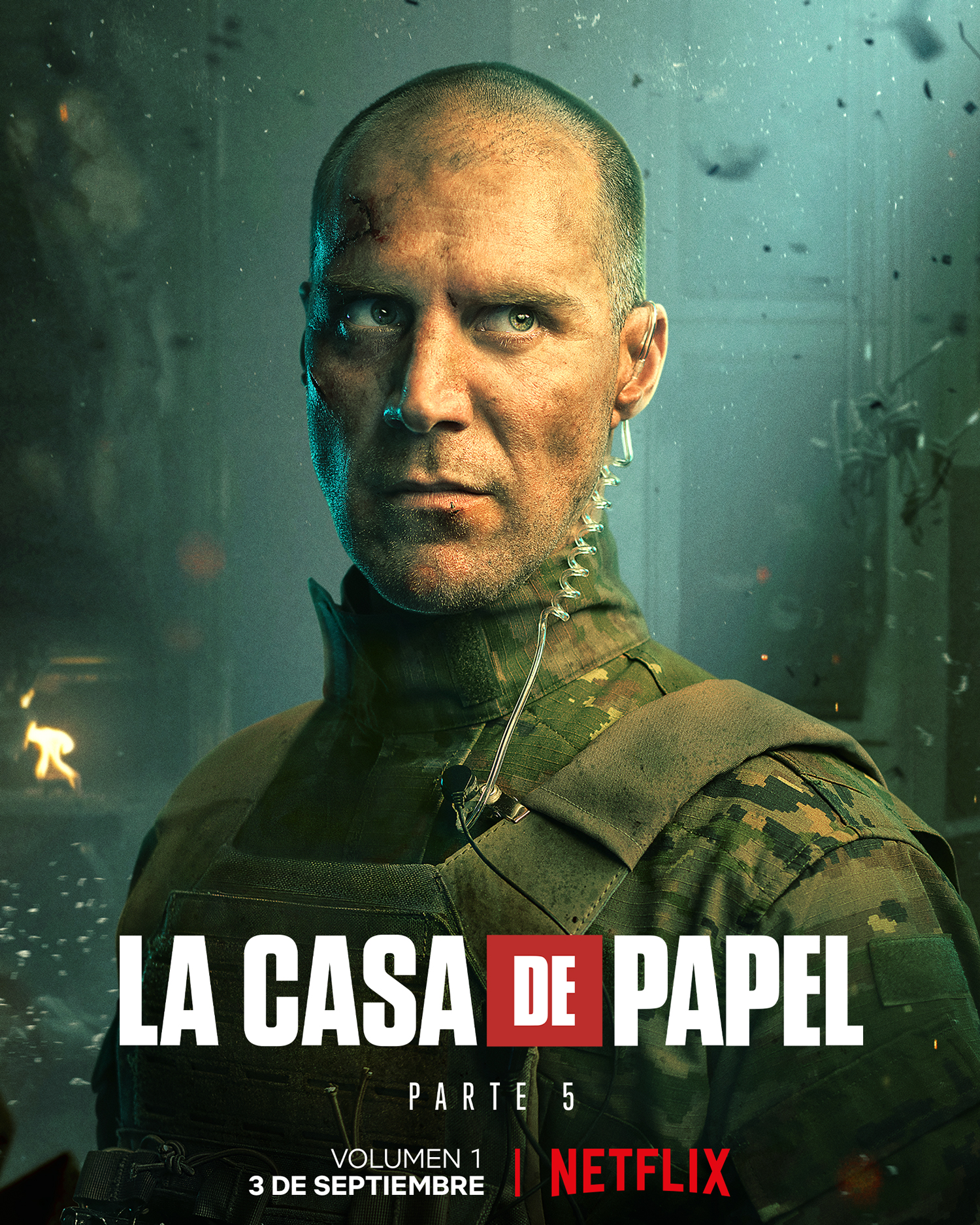 And, last but not least, one of the most expected pair: Lisbon and El Profesor. We don't know what is going to happen with them so, we can just look at these pics. "We're up against the ropes, but we're not dead yet."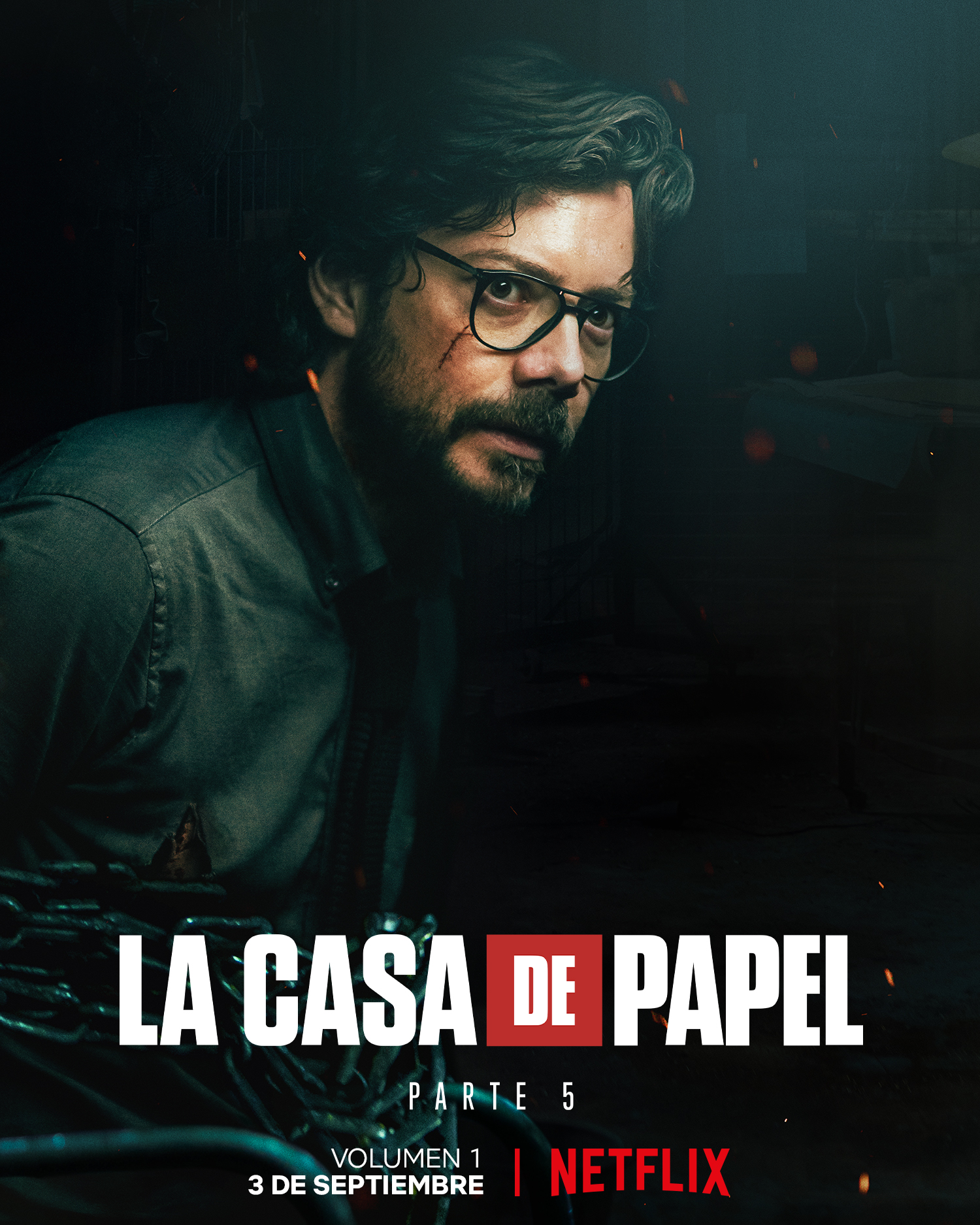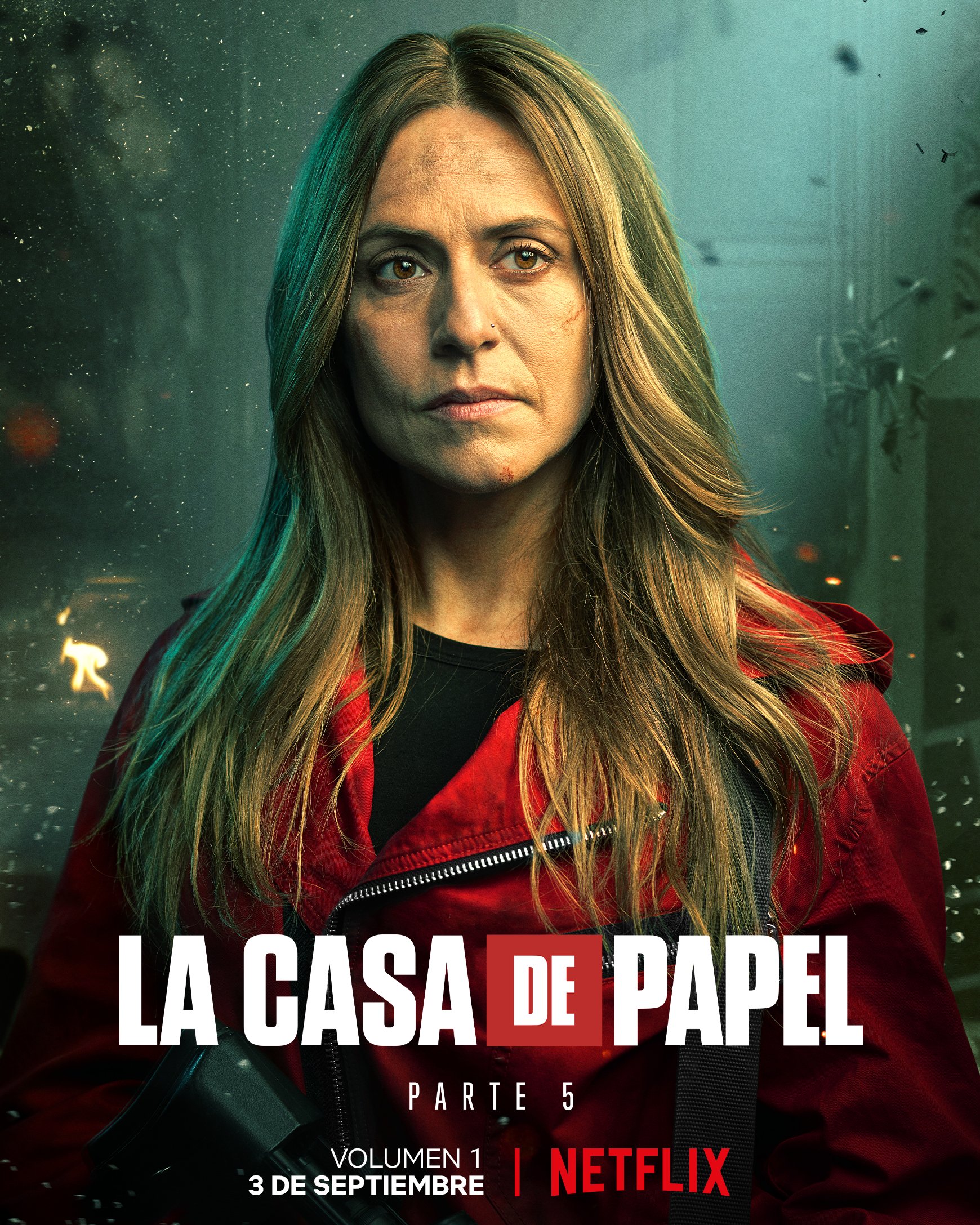 What do you think about these La Casa De Papel Season 5, Volume 1 characters posters? Let us know in the comments.
Image credits to Netflix, La Casa De Papel and their respective owners.
Please follow and like us: