Take a look at these brand new pictures with the cast of La Casa De Papel 5 from promotion day 1. Read all about it in our article here!
And, it's officially here! The La Casa De Papel promotion week has arrived! The cast is in Madrid, ready for a very intense week of promotion ahead the premiere of the series this Friday. Ursula Corbero, Alvaro Morte, Pedro Alonso, Najwa Nimri, Itziar Ituno and more have been present today at Intercontinental Hotel in Madrid to kick off the promotion week.
It appears that the cast has given interviews. In addition, there's also one big group picture with the actors. Take a look at the photos from the event below.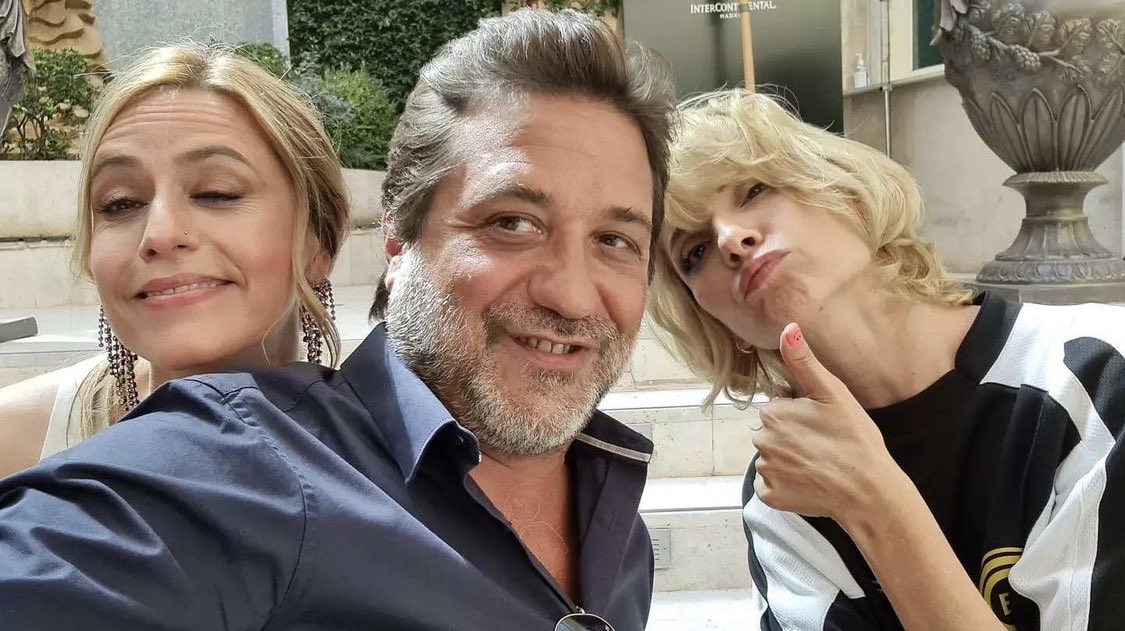 Itziar, Enrique and Najwa's characters aren't most likely to have a scene together in La Casa De Papel 5. But, this real life selfie with the actors is really nice. For the first time in a huge while we see Enrique Arce reunited with the cast.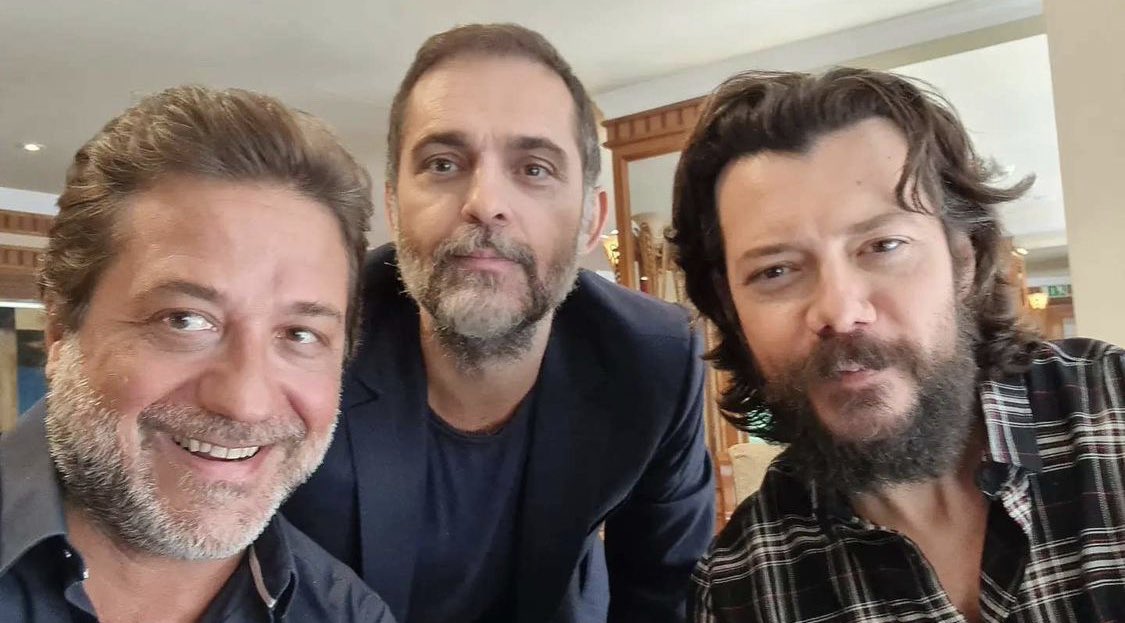 Secondly, we have another trio that can't happen in the series. But, due to the friendship between the actors we have Enrique, Pedro Alonso and Alvaro Morte in the same picture together.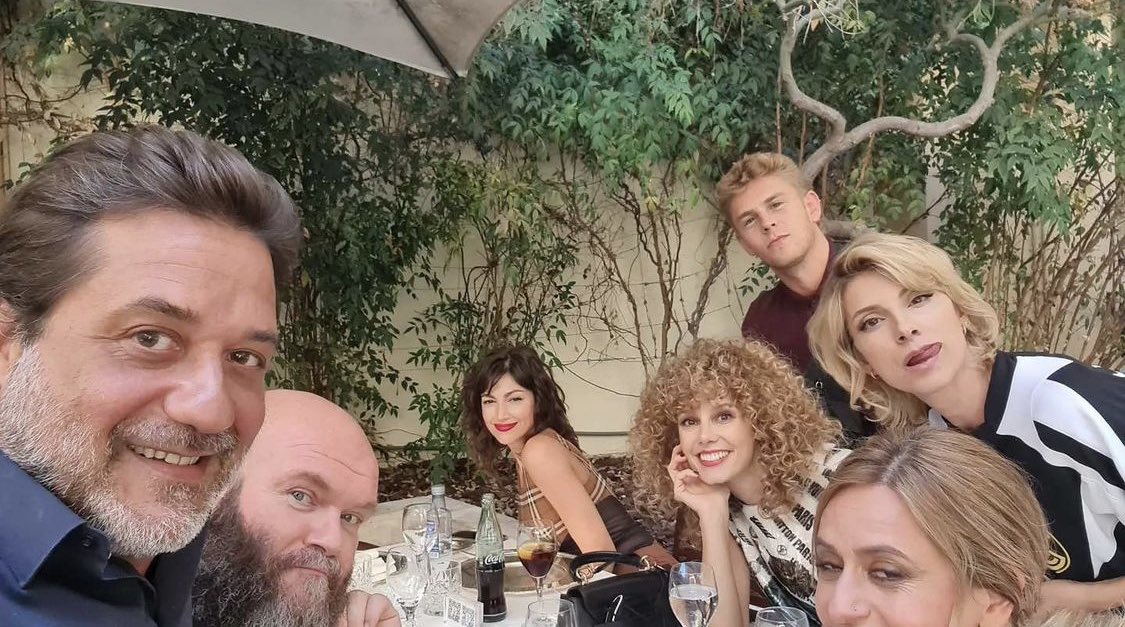 In addition, we also have this big group photo. Featuring the newest addition to the cast, Patrick Criado, this selfie is what we needed after not seeing the cast for so long.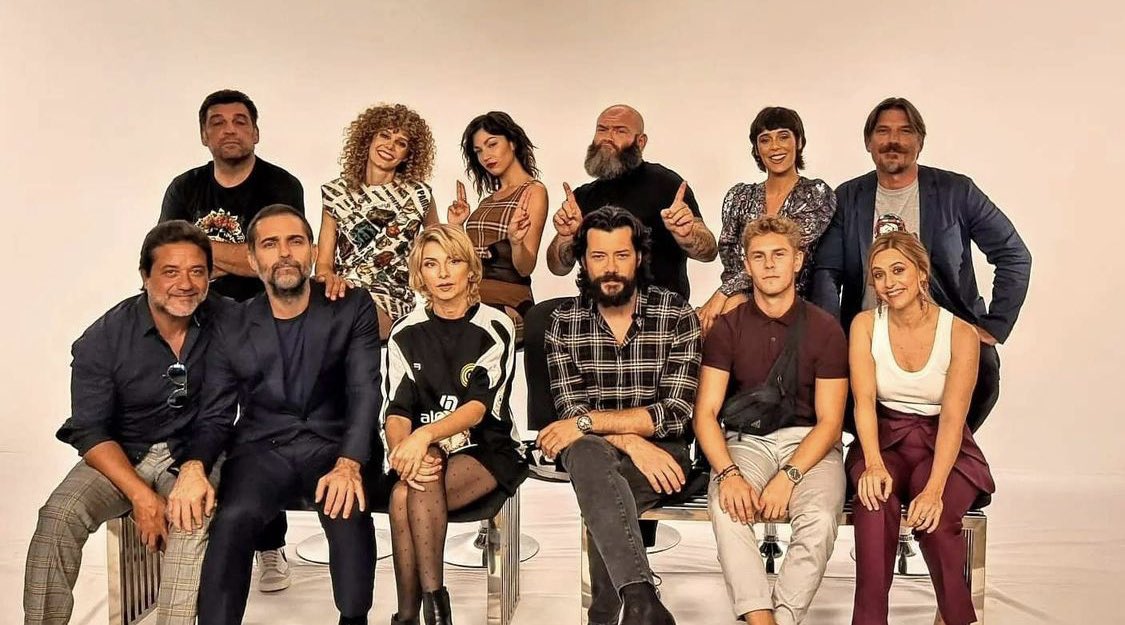 Finally, one big group photo from the event. Out of all main charcters, Miguel Herran and Jaime Lorente are missing. But, hopefully, they'll join in this week's promotion too.
La Casa De Papel Season 5, Volume 1 is out this Friday on Netflix.
What do you think about La Casa De Papel 5 promotion day 1? Let us know in the comment section below.
Images credits to Enrique Arce, Netflix and their respective owners. For more info check out the news section here.
Please follow and like us: