Jaime Lorente took part in an Amazon Prime presentation of El Cid Season 2. The La Casa De Papel actor is part of the second season that will premiere this month.
The second season of El Cid continues the story left from Season 1. Jaime is playing Ruy, the only hope of the kingdom after the death of the king makes everyone believe that things will fall apart.
"If you want peace, get ready for war." This is the catchphrase that was used by Amazon Prime to advertise Season 2. In addition to the first one, this season seems more promising action scenes wise. Also, there are far more plots and intrigues that are coming which will make the audiences stay glued to their screens.
Yesterday, in Madrid, Amazon Prime presented officially the second season of El Cid. The press attended the event. However, due to covid restrictions, not many fans or public could be seen.
Jaime Lorente took part in the El Cid Season 2 presentation. He gave interviews and talked to the press about the series, but none of them are out yet.
Below, you can see a set of pictures from the event, all credits goes to: https://twitter.com/fueradeseries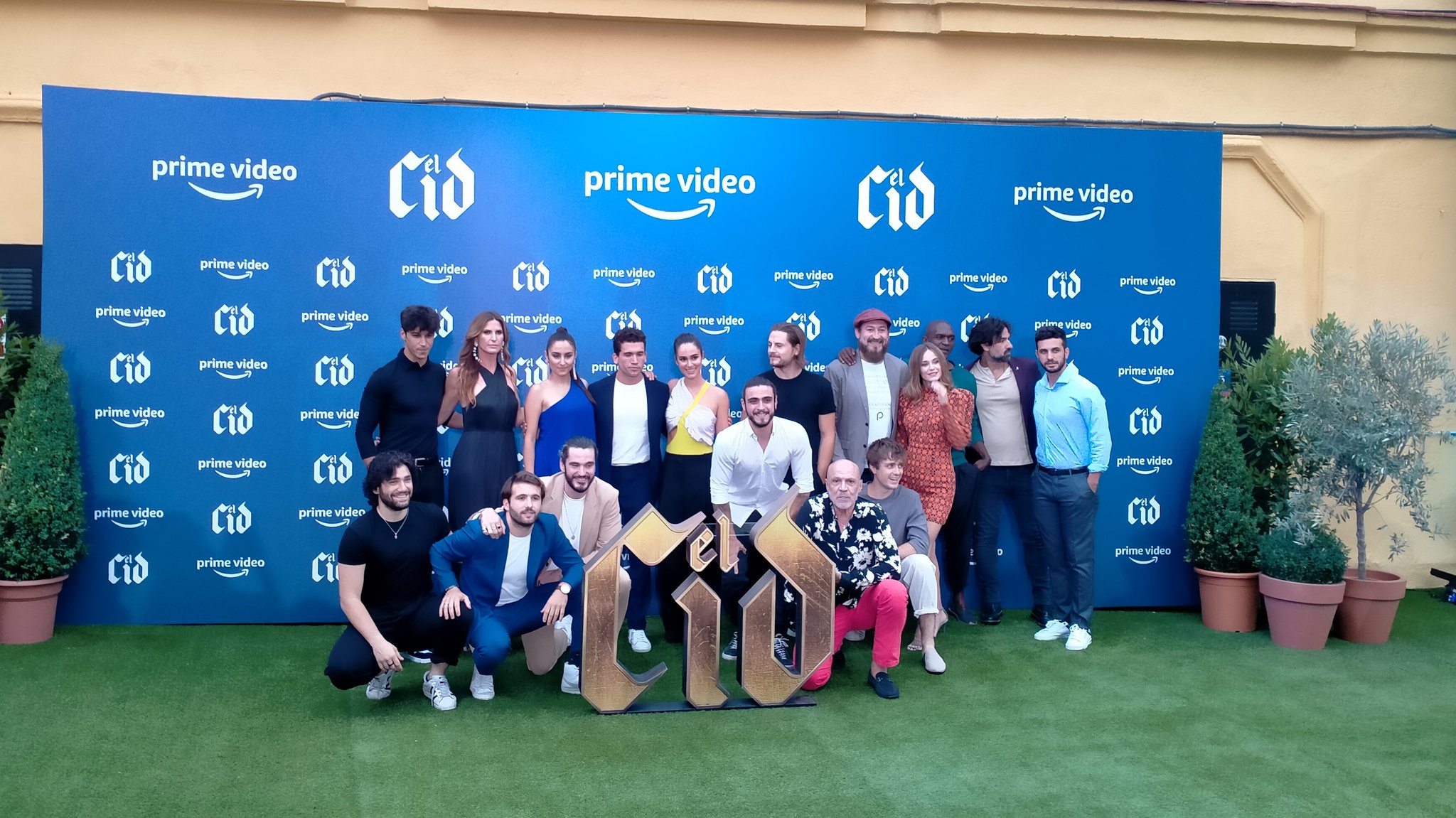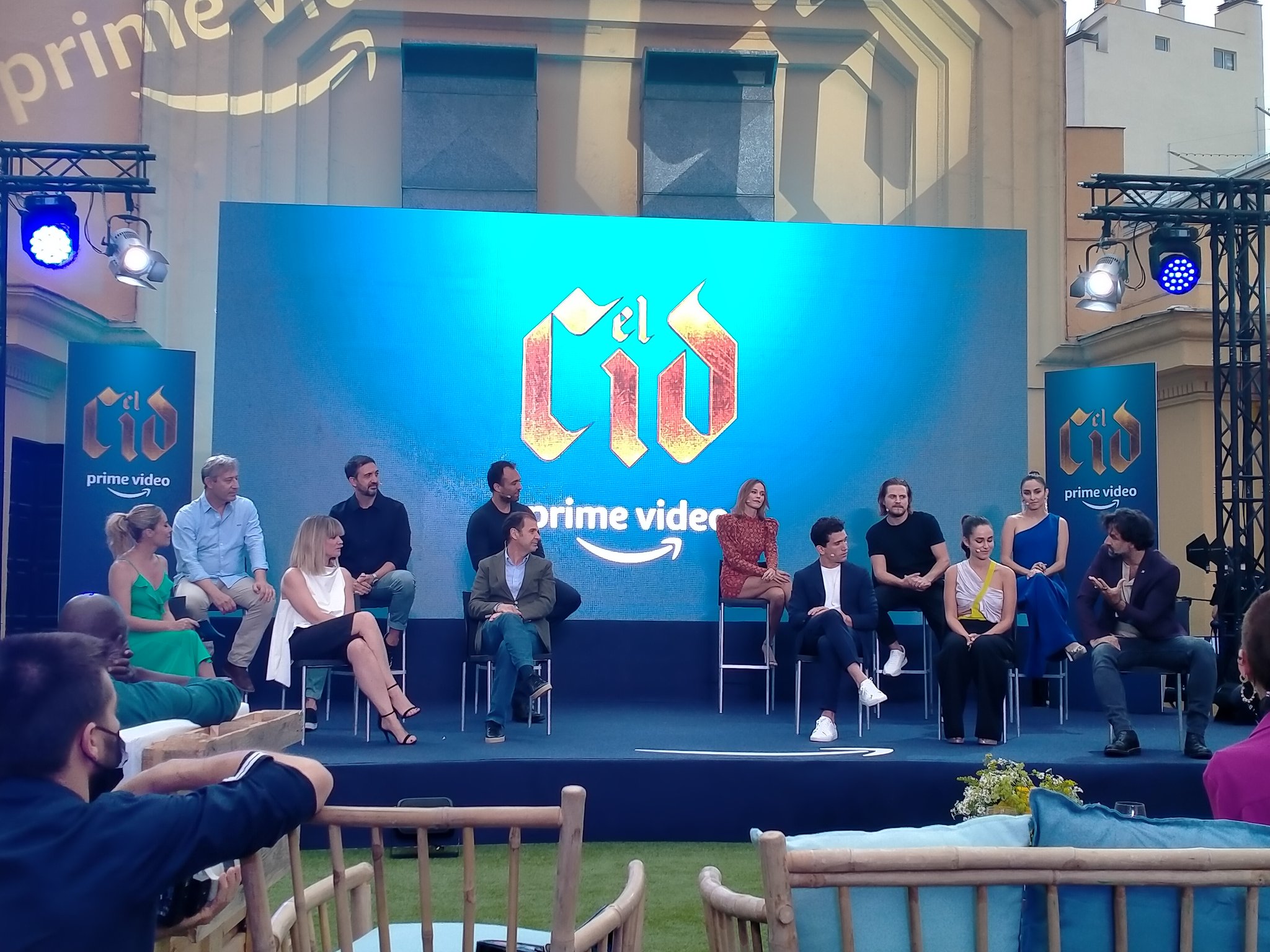 Finally, El Cid 2, is coming out next week, on July 15 only on Amazon Prime.
Please follow and like us: